Specialist Industrial Flooring Melbourne from ASCOAT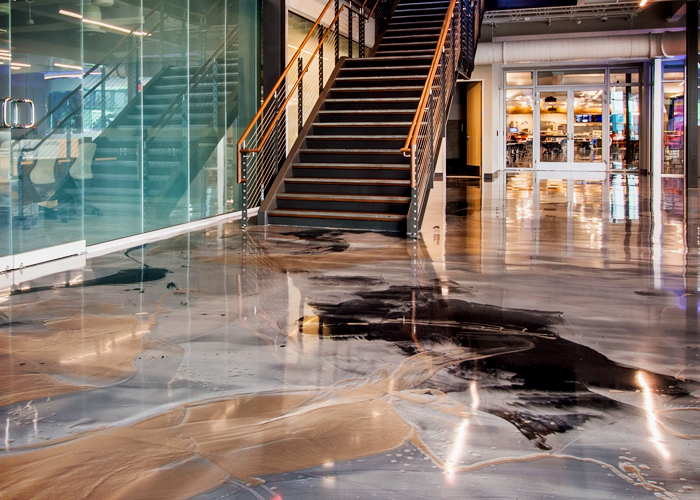 ASCOAT is a team of experienced, dedicated, and fully-trained specialists that deliver high-quality industrial flooring solutions for almost any application, even the toughest environments. From resources to personnel, ASCOAT has all the solutions that will exceed the demands and expectations of their clients, be it for a small maintenance or remediation project or major capital works.
The industrial flooring specialists have an enviable reputation for their services and performance in:
Heat and chemical resistant polyurethane floors.
Decorative flooring systems.
Maintenance and remediation.
Heavy duty chemical lining systems.
Supply of ultra-smooth, highly chemical, and impact resistant doors.
Economical and rapid, sealing and dust-proofing of warehouses, factories and car parks.
Static control and low friction surfaces.
ASCOAT conforms with End to End Quality and Management Systems for maximum quality outcomes, ensuring that the work is tendered within the given time and budget. The team also offers a total management service with an operational site QA program.
For further inquiries, contact ASCOAT or head over www.ascoat.com.au.