Commercial Floor Surfacing Victoria from Ascoat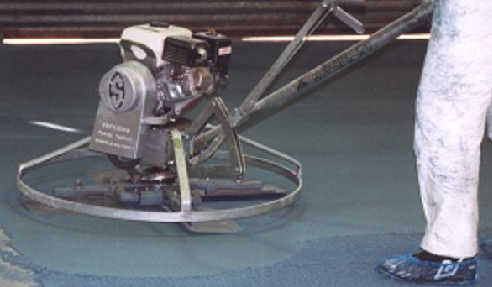 For 30 years, Ascoat Contracting remains one of the industry leaders specialising in the supply and installation of industrial and commercial floor surfacing using various resin-based materials. The team stays on top of surface treatments, resin floor, wall and cove installations, as well as improving the chemical and impact resistance; safety of non-slip textures; and promoting hygienic surfaces with impervious, durable polymer-based materials.

Aside from the extensive range of high-quality materials, Ascoat Contracting also provides the following services:
Major Capital Works Specialists
Floor Care
Consultation and Specification Services
Ascoat Contracting provides meaningful warranties with single source guarantees in the following industries:
Pharmaceutical & clean rooms
Food and beverage
Packaging and printing
Dairy and associated
Visit www.ascoat.com.au to schedule an appointment today.