Commercial Lift Solutions Design & Supply by Liftronic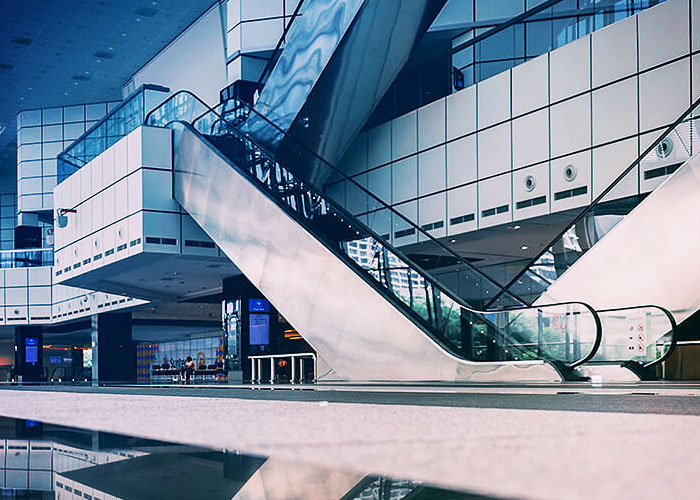 Liftronic is modernising Australian commercial environments with their design and supply of advanced lift solutions, renowned for their superior quality, performance, durability, and flexible design finishes. Whether for a new installation, redevelopment, or simple lift refurbishment, the company has a custom lift solution that will provide your building the modern upgrade that it deserves.
Their range of commercial lift solutions includes:
Machine-roomless, gearless, traction lifts.
Energy-efficient and space-saving lifts.
Cost-efficient pre-engineered lifts.
Glass observation lifts and highly customised lifts.
Liftronic has an experienced roster of a skilled engineers that understand all the technical know-how when customising a lift solution. The team is available 24/7, so you can reach them at any time of day or night. Visit www.liftronic.com.au today for more information.
02 9666 3922
Unit 6, 153 Beauchamp Rd, Matraville, NSW, 2036