Customised Passenger Lifts for Public Transport Hubs by Liftronic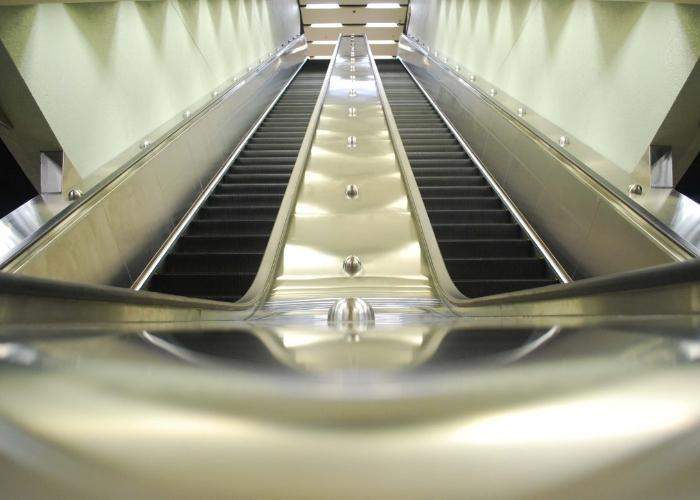 Liftronic is proud to be part of Australia's nation-building as it contributes to several of the country's public infrastructure transportation projects including customised passenger lifts for public transport hubs. This includes:
Customised Passenger Lift
UNITRONIC Glass Passenger Lifts
Escalators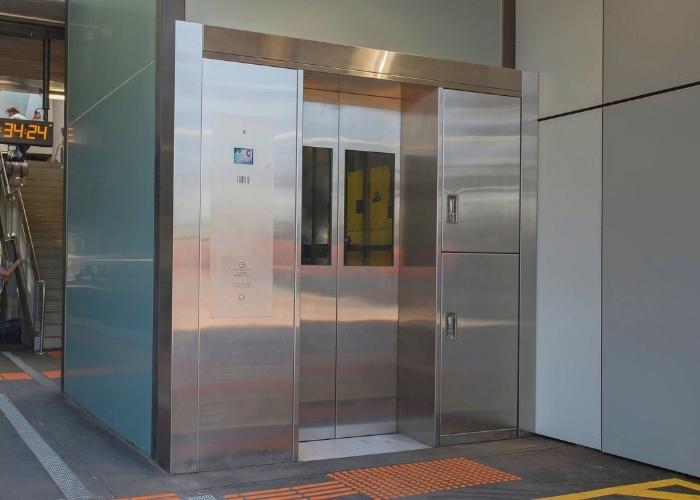 Public Transportation Lifts by Liftronic.
When it comes to building public transport hubs, the strictest and most stringent tests of reliability and durability are applied to see what vertical and horizontal transport plants can endure. Thanks to Liftronics, their commitment to using only strong and durable components and materials has made it the most trusted choice for Australia's biggest transport systems. Robust and reliable, each of their units is designed and engineered to be highly visible, featuring combinations of glass and stainless steel fittings for a modern and vandal-resistant finish.
As the largest, fully Australian-owned and operated lift company, Liftronic continues to use their expertise and flexibility when it comes to the supply, installation, maintenance, and refurbishment of vertical transport systems. Their various high-quality lifts are designed for increased efficiency by using only the latest in technology to engineer safe, fast, efficient, and reliable systems that complement your building design and architecture. More details at www.liftronic.com.au.