Modern Passenger Lifts for Hotels by Liftronic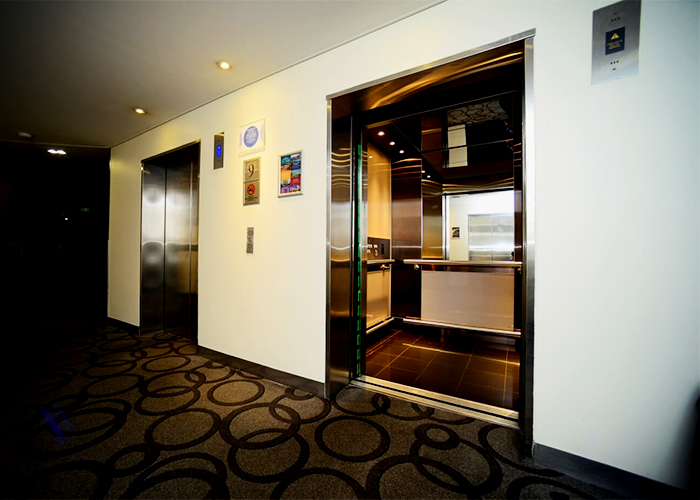 In 2018, Liftronic was proudly specified to supply and install modern passenger lifts in the two of Sydney's most popular hotels - the Novotel and Ibis, Darling Harbour. These busy tourist destinations were experiencing reliability issues with their near thirty-year-old passenger lifts, requiring expensive plus time-consuming maintenance and technical support. Instead of overspending on another repair, both the property owner and hotel operator, Accor Hotels, had decided to modernise the lifts. After long and careful consideration, Liftronic's modern passenger lifts were recognised as the perfect choice.
For this particular project, the Liftronic team partnered with Magnetek and utilised their best control system - a controller featuring a Magnetek Quattro Drive. The upgrade of the motors enabled smooth and efficient operation of the new modern passenger lifts, providing users with a positive experience while traversing the Novotel and Ibis respectively. What's more, the new drive also minimised the energy consumption of the elevators, reducing it by more than 60%.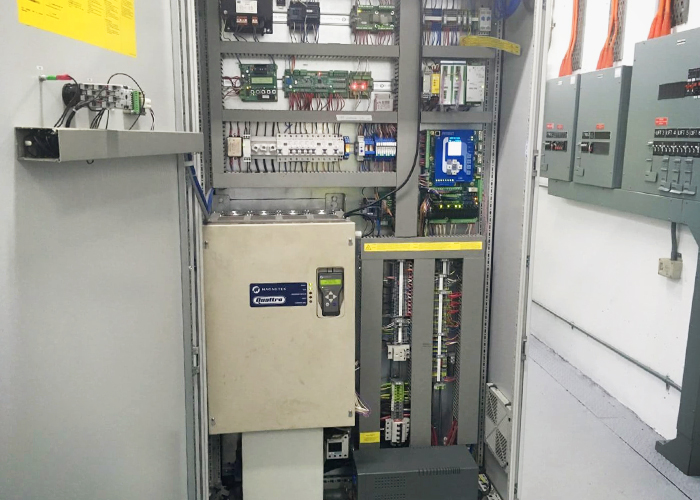 Accor Hotels is extremely pleased with the successful installation of the modern passenger lifts by Liftronic. Not only did the ride quality and overall aesthetics of these hotels improve, but they have also reduced their overall utility and energy bills by an incredible margin.
Learn more about Liftronic and their modern passenger lifts by heading over to www.liftronic.com.au today!