Modernise Your Lifts & Escalators with Liftronic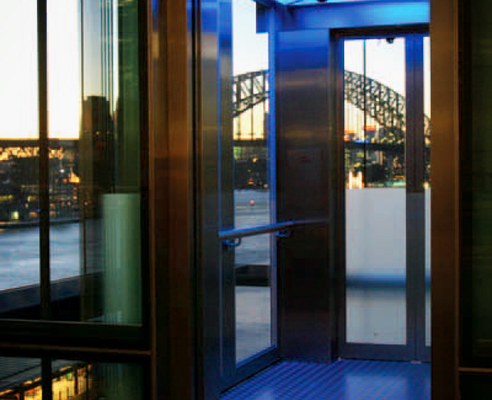 Upgrade your lifts and escalators to improve safety, reliability, performance, presentation and to save energy.
Benefits of modernising your vertical transport:
Performance.
Safety.
Aesthetics & Appointments.
Introduction to the Modernisation Department
At Liftronic, we offer modernisation packages for existing lifts ranging from new lift car interiors or operating panels through to complete control systems, all tailored to meet building requirements and budgets.

02 9666 3922
Unit 6, 153 Beauchamp Rd, Matraville, NSW, 2036