Luxury Home Lifts from Liftronic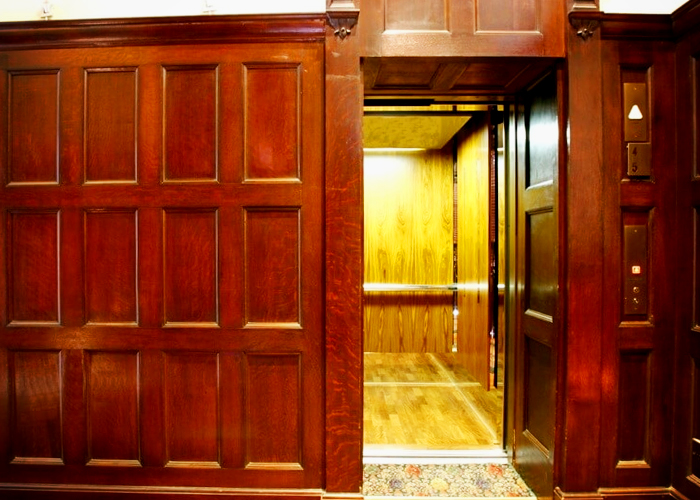 If you wish to increase the value of your multi-story home in a functional, stylish manner, then consider installing a luxury home lift and look no further than Liftronic.
Backed by European engineering, Liftronic takes pride in their luxury home lifts. Each unit has top-of-the-line features, benefits, and are deemed unrivalled. Liftronic lifts offer an elegant finish, superior ride, whisper-quiet operation, low heat emission, and the latest safety features. Plus, everything can be incorporated in a standard or custom design. These luxury home lifts are perfect for both people building or renovating their home.
Liftronic luxury home lifts are available in hydraulic drive and traction drive lifts, both easily installed even without a lift shaft. Get in touch with the team at Liftronic about your lift requirements, visit www.liftronic.com.au today.