Motorised Roller Shutters and Screens from Somfy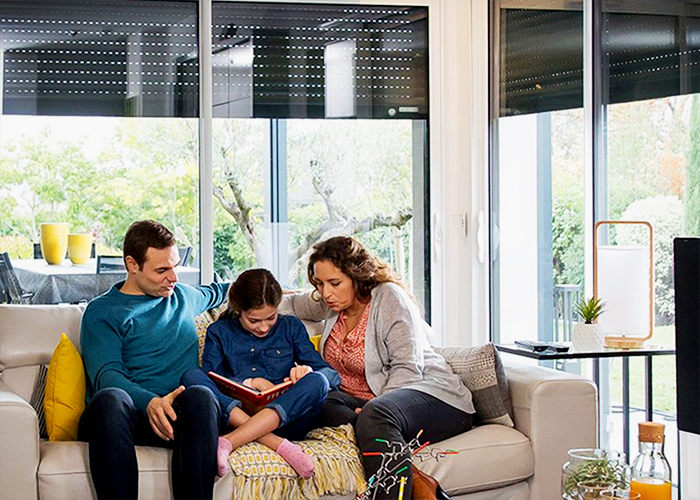 Achieve utmost design and energy efficiency with none other than motorised roller shutters and screens from Somfy, Australia's most trusted partner of smart homeowners.
Having been in the business for more than 50 years, Somfy has already mastered the development of centralised systems and takes advantage of the latest technologies on the market. Their ambition to improve the home life and wellbeing of Australians has led them to their innovation motorised roller shutters and screens that enable a space that is more comfortable, responsible, and safe. With Somfy, all you need is a remote control or smartphone to find home peace and comfort.
All Somfy motorised roller shutters and screens adapt to your needs and budget. Receive a Somfy quote for your next or current project by heading over www.somfy.com.au today.