Dynamic Solar Shading Solutions from Somfy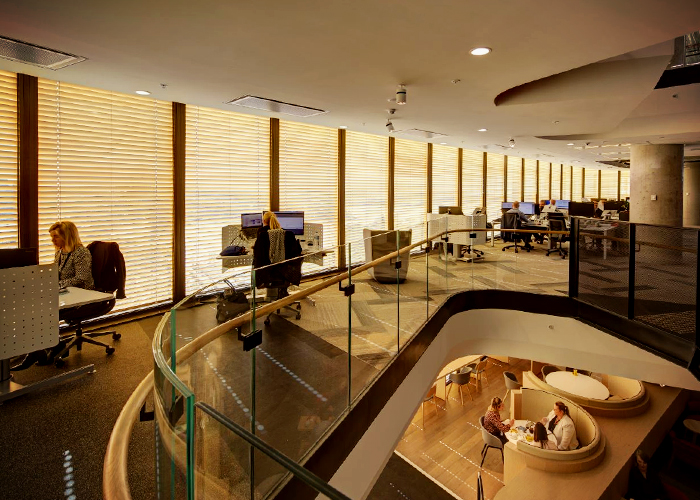 Somfy are leaders in the manufacture and supply of smart solar shading solutions Australia-wide. With the firm belief in dynamic buildings for increased productivity and energy efficiency, Somfy are committed to high-performance facades and intelligent automatic shade products. With over 150 million motors under their belt, Somfy are arguably leaders in the manufacture of durable, quiet shading control motors and are backed by over four decades of experience around the world. They market and install wood blinds, drapery, awnings, rolling shutters, exterior solar screens, and projection screens. As a bonus, your Somfy smart window furnishing installation can be integrated with your automated HVAC or lighting systems.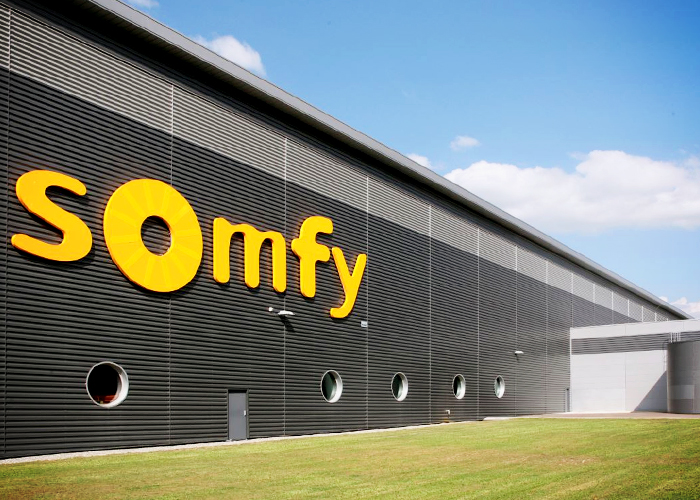 For in-depth knowledge and on-time delivery of intelligent dynamic solar shading solutions, specify Somfy. Likewise, where each building is unique, Somfy proudly manufactures and supplies bespoke shading solutions. Their product range is explicitly designed to improve building comfort and reduce energy consumption. They have dynamic solar shading solutions ideal for offices, healthcare facilities, schools, hospitality, and homes. Their team of experts are on hand to provide specification support, so do not hesitate to contact Somfy today via www.somfy.com.au.