Energy Efficient Radiant Heating Panels from Heat-On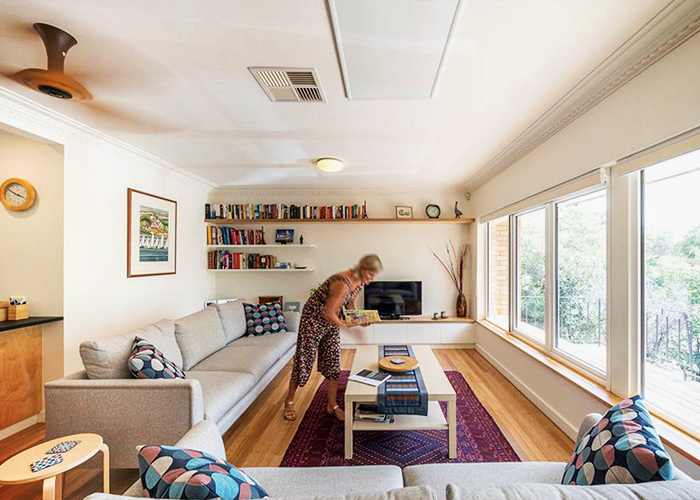 If winter has left you reeling, whether from struggling to heat your home or even being able to afford to do so, it's time to specify a radiant heating panel from Heat-On. Leaders in infrared heating solutions, Heat-On offer do-it-yourself, easy to install energy efficient heating panels.
Inspired by nature, Heat-On heaters are purpose-designed to mimic the sun. Each panel comprises specially designed liquid elements that generate long-wave infrared rays. These rays do not require air to transport heat and instead provide indirect space heating that radiates warmth throughout your home.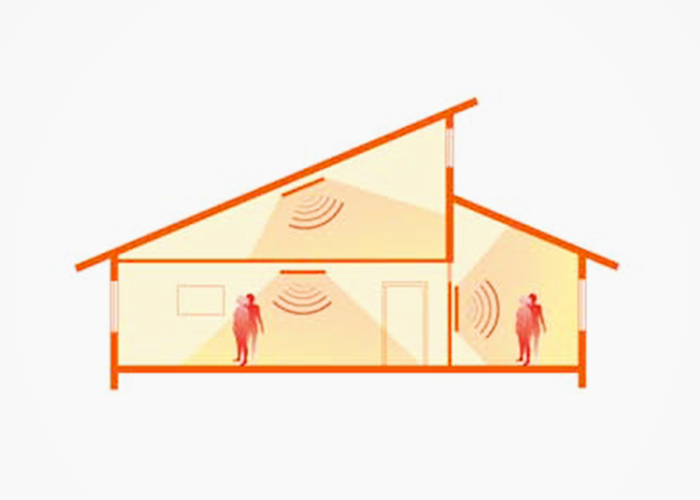 Heat-On energy efficient radiant heating panels offer utmost performance. They provide an ambient heat that ultimately penetrates your walls, floors, and ceilings. Plus, such thermal comfort is able to be achieved at much lower air indoor air temperatures, reducing running costs and maintaining your air quality - great for asthma sufferers.
For more information regarding these energy efficient radiant heating panels from Heat-On, including how they operate and a complete list of their benefits, visit www.heat-on.com.au today.
1300 737 104
0421 798 594
Sydney: Suite 16, 1-5 The Crescent, Dee Why, NSW, 2099

Melbourne: 95 Manor Lakes Blvd, Wyndham Vale, VIC 3024