Heat Recovery Ventilation Systems from Heat-On Heating Systems
Heat-On Heating Systems are proud to present Brookvent aircycle, an innovative heat recovery ventilation (HRV) system from the United Kingdom. Brookvent aircycle is a premium interior air flow control system that effectively extracts excess warmth from the heat generating areas of your home, such as bathrooms, laundries, and kitchens, and recycles it into your living areas. In action, property owners can achieve superior air quality and enjoy a comfortable temperature spread evenly throughout their home. Not only this, by installing a Brookvent aircycle HRV system occupants can lower their energy bills as up to 93% of the warmth is conserved and the need for costly air conditioning is reduced.
Additional features and benefits of Brookvent aircycle from Heat-On Heating Systems include:
Increase your indoor air quality - The heat from your home that would normally be lost is filtered with fresh air drawn in prior to distribution - great for asthma or allergy sufferers. The aircycle also actively prevents the propagation of condensation that can lead to the growth of mould.
High performance in a small package - The Brookvent aircycle HRV system from Heat-On is the most powerful of its kind relative to its size on the market. They are SAP Appendix Q approved and Energy Savings Trust 'Best Practice' compliant plus can be used to contribute to 8+ star rated homes.
Promotes automatic climate regulation - The aircycle is intuitive and will respond to changes in internal and external temperatures. It comes with automatic frost protection, humidity controls, and a unique 'Tempering' Summer Bypass - visit Heat-On's website to learn more.
For more information regarding heat recovery ventilation system, Brookvent aircycle, get in touch with the experts from Heat-On Heating Systems today. Visit www.heat-on.com.au today.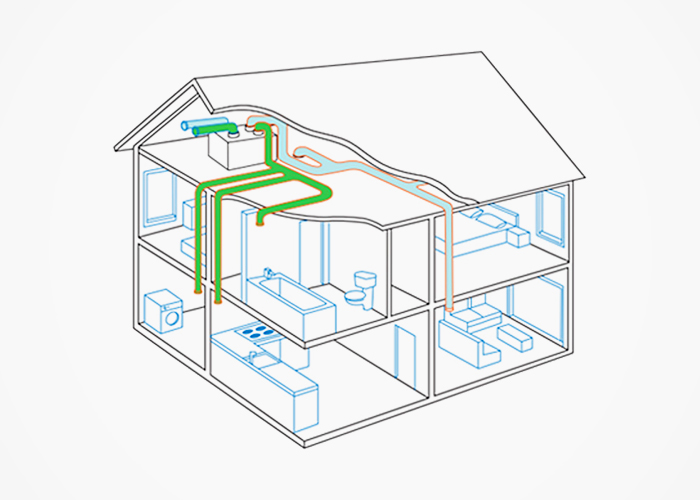 1300 737 104
0421 798 594
Sydney: Suite 16, 1-5 The Crescent, Dee Why, NSW, 2099

Melbourne: 95 Manor Lakes Blvd, Wyndham Vale, VIC 3024