FAR Infrared Heating Panels from Heat-On Heating Systems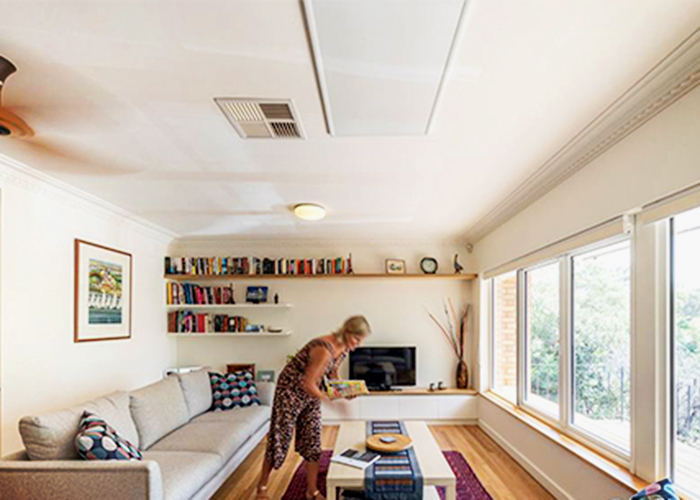 Heat-On Heating Systems are the masterminds behind energy-efficient FAR infrared heating panels. Tuned between 9 to 14 micrometres, in action these wall or ceiling radiators produce a heat like standing in the sun on a lovely summer's day. The benefit of such heating panels means that they gently warm your skin and the surfaces around your home - enjoy warm floors and fog-free mirrors. Heat-On FAR infrared heating panels are great for both residential and commercial applications.
FAR infrared heating panels from Heat-On are independently performance tested. The results of such testing determined that they require up to 33% less wattage when compared to heat pumps (inverters or split systems). They also boast up to 50% less wattage than convective wall-mounted heaters. Not least, due to this low amp usage by Heat-On panels, you can make the most of your existing 240v circuits - no dedicated wiring is needed. Retrofitting a heating panel has never been easier!
For more information regarding FAR infrared heating panels from Heat-On Heating Systems, visit www.heat-on.com.au.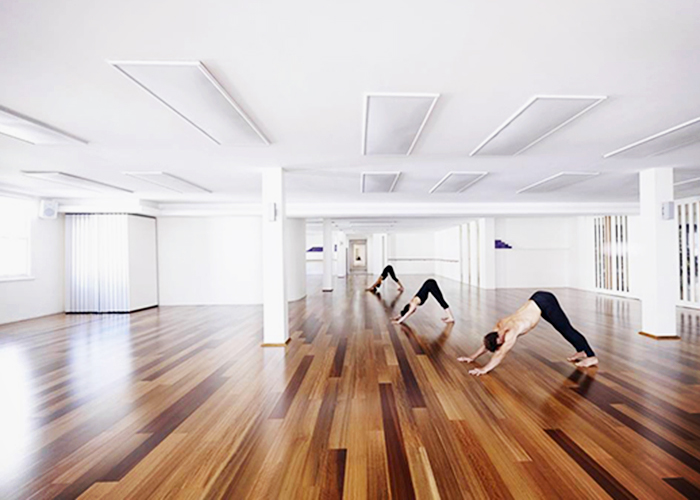 1300 737 104
0421 798 594
Sydney: Suite 16, 1-5 The Crescent, Dee Why, NSW, 2099

Melbourne: 95 Manor Lakes Blvd, Wyndham Vale, VIC 3024