Promoting Rest & Recovery with Decorative Acoustic Panels for Aged Care and Hospitals from Atkar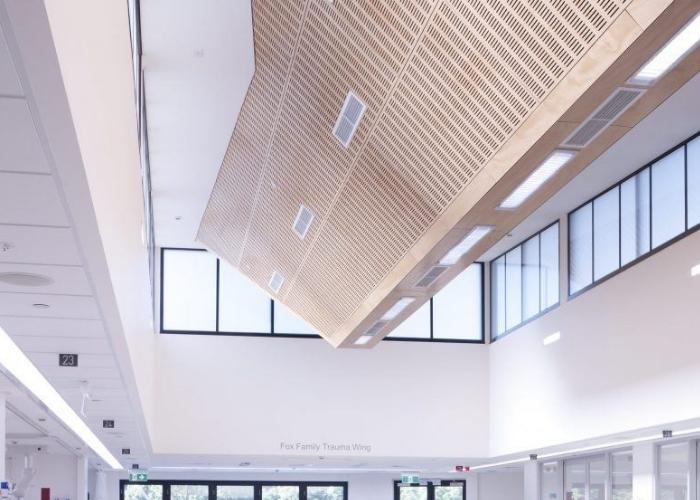 Besides providing high-quality care for residents and clients, aged care and health care facilities, it is essential to consider the overall atmosphere of the facility. This can include window coverings, wall absorbing sound solutions and acoustic panels.
Atkar Group champions decorative acoustic panels to promote rest and recovery for residents and patients, giving them a space to relax more. Atkar Group is a leading manufacturer of these panels and has supplied panels in hundreds of medical or aged care facilities over the years.
"Decorative acoustic products are an essential element for any medical facility. They contribute towards acceptable levels of noise for the times when patients require rest and recovery in between testing and operations," Atkar Group Spokesperson and Architectural Consultant Andrew Ritchie says.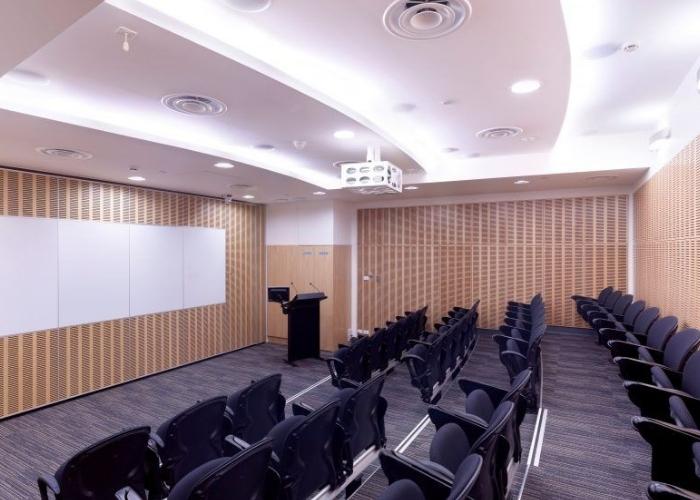 For Andrew Ritchie, the panels need to have an antimicrobial coating on their face that offers permanent and continuous protection against certain bacteria. If certain bacteria land on the coated surface, the bacteria can't survive or grow, therefore reducing the cross-contamination risk. For example, Aktar Group's Inluxe ClearShield coating is an innovative system that uses silver-ion technology, known for its natural antibacterial properties.
Besides design and ambience, Aktar Group's offers great technology to help hospitals and aged care facilities maintain clean areas and panels.
To know more about the decorative acoustic panels built by Aktar Group, get in touch with them today at www.atkar.com.au.