Wall or Ceiling Lining Fire Group Ratings with Atkar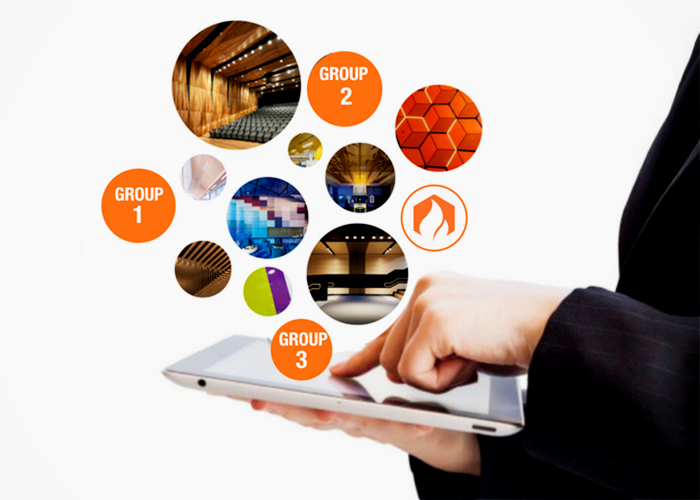 What fire group rating does my wall or ceiling lining need to be?
Do you often find yourself asking this question? We understand that there is more pressure to ensure you are conforming with all the fire regulations included in the BCA - which can often be a minefield when you are also dealing with all other aspects of the project.
To help make the process a bit easier, we have a free, online tool available for you to use - our Wall & Ceiling Lining Materials Group Rating Calculator, which helps you quickly and accurately find the group rating required based on your project details.
Our online free calculator uses the data straight from Specification C1.10 from the BCA - but we have made it much easier to use. Search by Class Number or Building Classification, enter your project details and instantly see what your minimum group rating is - it's that easy!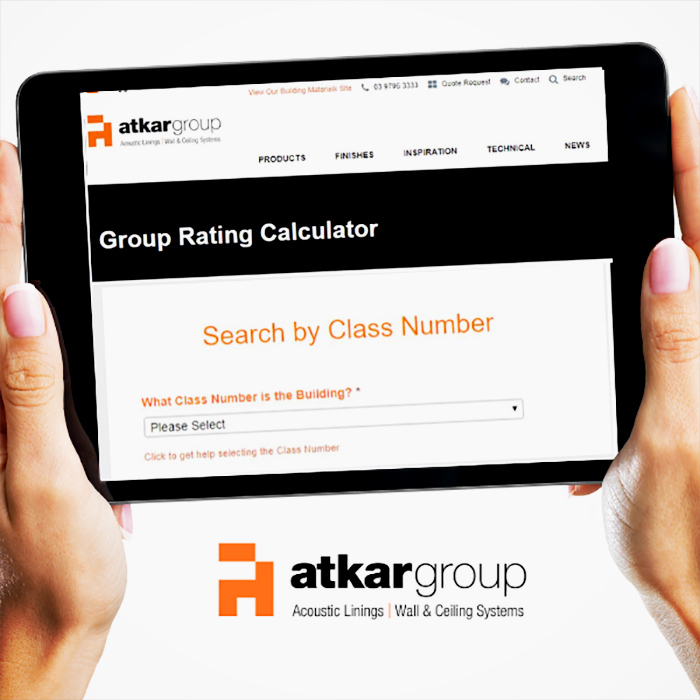 Our group rated products
Changes to how manufacturers can achieve a group rating have been significantly improved to ensure the products you are specifying are exactly what have been tested (click here to read our article on 'What to look for when reading Fire Certificates'). But at the end of the day, Group Ratings have been implemented for one main reason - to help saves lives in the event of a fire.
Atkar Group are committed to ongoing fire testing and have achieved AS5637 Group 1 and Group 2 ratings for many of our products.
Atkar Group have an acoustic product solution to meet almost any project requirement, with acoustic linings made from timber, fibre cement, plasterboard, steel, and polyester. Make sure you speak to Atkar Group to discuss your acoustic lining requirements.