Durable Fibre Cement Interior Lining Panels from Atkar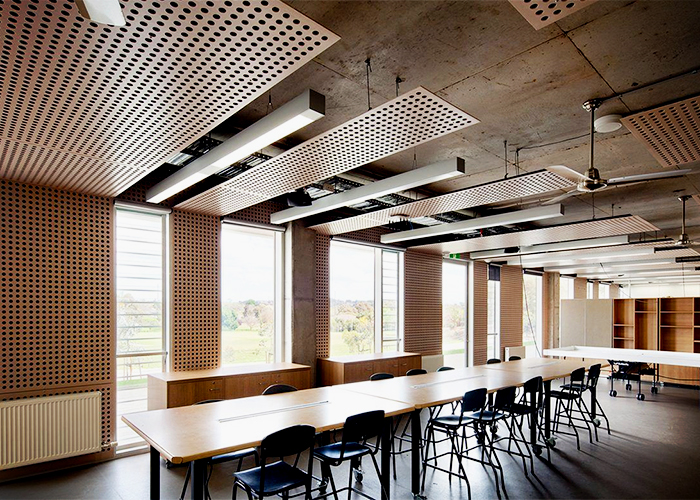 Au.diLux Ticks All the Boxes
This durable fibre cement lining panel with circular perforation is available with a choice of joint details to suit various project requirements and offers excellent acoustic performance and is Group 1 Fire Rated.
Modern and industrial, it is suitable for almost any aesthetic, plus it is also the perfect solution for harsh interior environments including high moisture areas. Durable and attractive, there are many benefits to Au.diLux. Check out our top key benefits below, but please visit our Au.diLux product page to see more details about this versatile acoustic lining.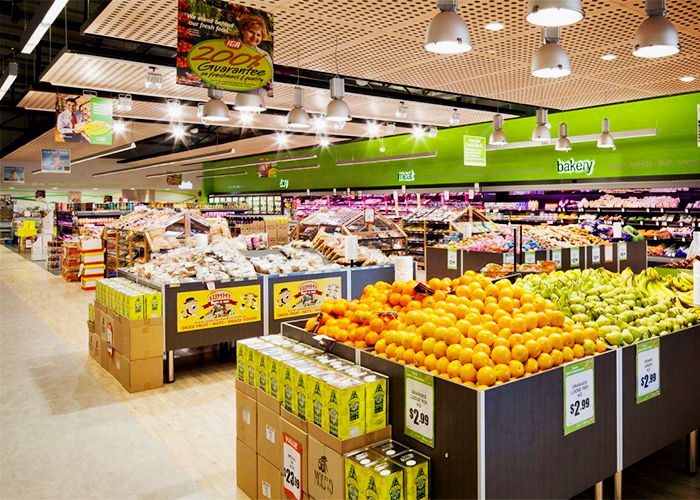 Group 1 Fire Rating - Au.diLux can achieve a BCA Group 1 fire rating, making it the ideal choice for a wide variety of project requirements.
Moisture Resistant - Au.diLux is unaffected by vermin and has excellent resistance to water and humidity, making it ideal in harsh interior environments.
Up to 0.7 NRC Rating - When supplied with our Sonus Acoustic Backing (SAB) Au.diLux provides excellent acoustic properties.
Paint on Site - Au.diLux is supplied raw and is to be painted on site in any colour that suits your design. We can also supply undercoated with a tinted undercoat if colour inside the perforations is required.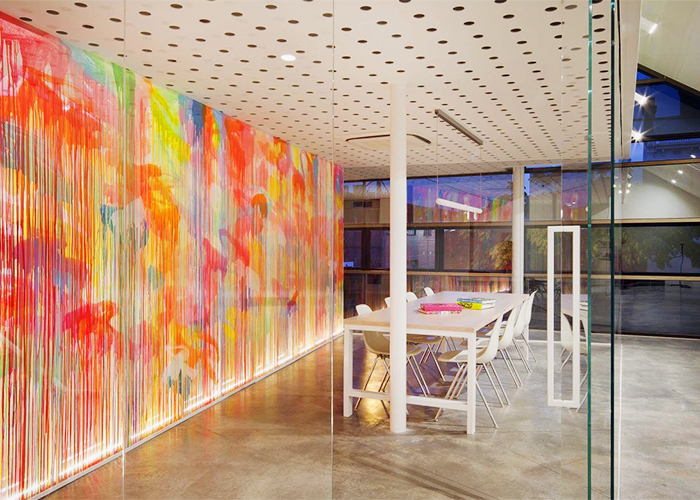 For more information regarding durable fibre cement interior lining panels from Atkar, visit atkar.com.au today.