Liftronic reliable and professional lift service - quality maintenance visits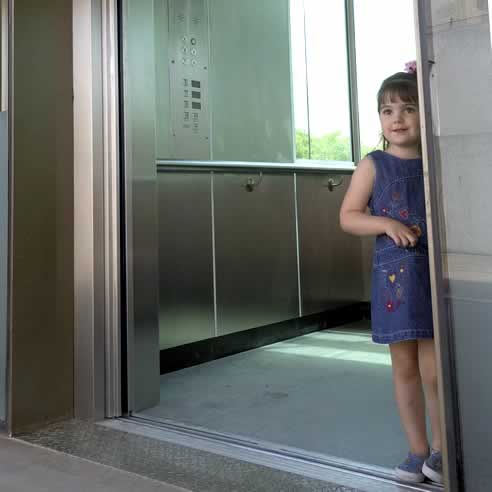 The key components to safe and reliable lift and escalator performance is reliable and professional service. Liftronic provides high quality regular preventative maintenance visits by competent and committed lift technicians.
Property owners and managers are aware that the quality, presentation and reliable operation of lifts and escalators in high-rise buildings have a direct impact on the overall value of their investment. They are equally mindful that the safety of their passengers requires critical attention and that it is their obligation to ensure that lifts and escalators comply with code requirements.
Prolonging the life of your asset and keeping it in premium running order requires a committed professional service regime.
Liftronic have a selection of agreements to allow building owners to choose the type of maintenance that best suits their requirements.
Our modern call centre's are staffed by competent customer service orientated personnel who will assist you with your service requirements.