Residential Home Lift Range from Liftronic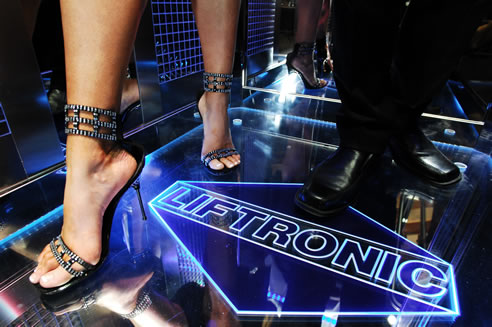 When choice matters...
Liftronic, an Australian owned and operated lift supplier uses its 25 years of experience in the market to supply a range of options for its clients. We are excited to Introduce our new homelift range, the inDOMO, DOMINO and Panorama.
From standard finishes and smaller 3 passenger lifts, to full glass panoramic interiors and shafts with a capacity up to 13 passengers or more. This diverse range has a model suitable for most architectural styles and budgets and if not Liftronic has the ability to custom design to our client's requirements. This capability comes from 25 years of Australian engineering experience with in-house design and drafting teams.
Whether you are building your new "dream" home, renovating your existing home or need an alternative to climbing "those" stairs, Liftronic is here to help.
Liftronic - Passionate about Lifts for 25 years