Temperature and Timber Floor Coatings from Polycure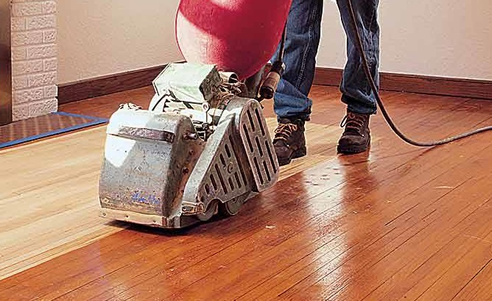 Temperature effects when applying timber floor coatings
The best way to avoid problems in a coating finish is to be aware of what can go wrong under certain weather conditions or with particular products, and take steps to minimise or eliminate the risks before you start.
The Australian climate brings a whole host of potential coating and finishing problems. It is vital for the applicator to be aware of some of the most common problems associated with timber floor coatings and the weather in order to deliver a quality floor finish.
Polycure has summed up below some of the most common temperature application problems associated during the summer and winter conditions.
When applying a coating to your timber floor remember:
Always apply coatings at the temperature recommended on the product data sheet. Polycure's datasheets provide references to minimum and maximum temperatures a floor finish can be successfully applied in. Coating outside of the temperature parameters can result in the coating becoming troublesome and unworkable for the applicator, and can lead to costly expense to repair the floor.
In cold conditions the viscosity / thickness will increase which can cause the coatings to dry with an uneven appearance (orange peel). Placing the can in the sun or in hot water to heat the coating or adding Polycure thinners will reduce the viscosity, which will result in improved flow and levelling.