Pigment Vs Dye Timber Floor Stains by Polycure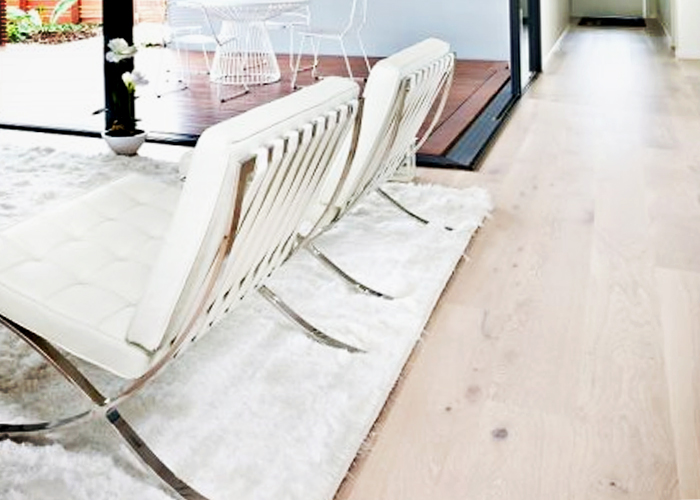 Polycure are proud manufacturers and suppliers of premium pigment and dye timber floor stains. They are ideal for use on domestic or commercial floors and are great for either changing or simply enhancing your substrate depending on your design preferences. But which stain is best for your unique application?
Dye Stains
Dye floor stains by Polycure comprise microscopic, coloured particles that embed deep within the timber and beautifully magnify the grain. These are typically used to effectively shade and tone your timber while providing a transparent finish - even at high concentrations. Dye stains will not diminish the detail of your chosen timber type but offer low to moderate fade resistance when exposed to natural light for long periods of time.
Pigment Stains
If you're looking to give your timber floor a more durable or impactful facelift, opt for a pigment stain. This type of stain sticks to the surface of the grain plus pores of the wood and is used for creating more dynamic colours. Pigment stains from Polycure can be used to hide imperfections in the timber and are much more resistant to UV exposure. They are available as either water- or solvent-based with the prior offering environmental-friendliness while the latter provides a greater effect.
Polycure offers both pigment and dye timber floor stains in a large range of colours. For assistance choosing your ideal stain, get in touch with their team of experts by visiting www.polycure.com.au today.