Easy DIY Pigment Floor Stain - AQUAPRO 2770 by Polycure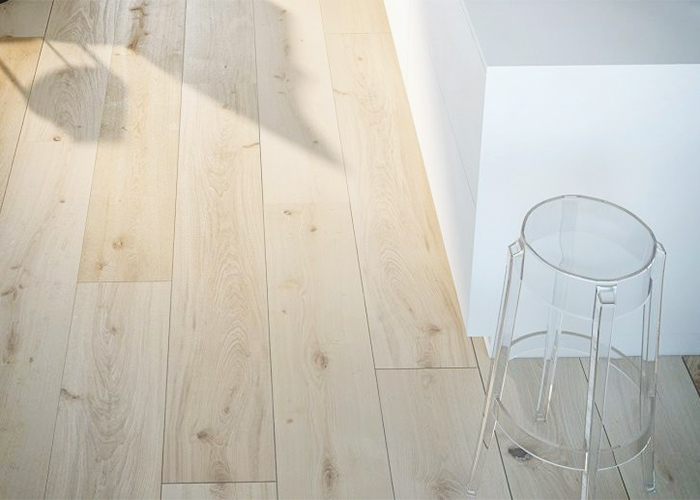 AQUAPRO 2770 by Polycure is a versatile water-based DIY pigment floor stain designed to easily coat timber floorboards with a durable coloured wash. This stylish pigment floor stain is applied in 3 simple steps;
Prepare the floor surface as instructed. Fine grit sand then vacuum to ensure a defect- and scratch-free surface.
Reduce and mix AQUAPRO 2770 pigment stain to adequately coat the floor. Apply using a flat pad applicator and rag & brush (for cutting in).
Allow the stain to dry as recommended in the supplied datasheet. Once cured, top-coat with your choice of Polycure FASTSEAL - AQUAPRO Water-Based), DURAPOL Moisture-Cure, NATUROIL Oil, or POLYTHANE Two-Pack - sealers.
This information is to be used as a guide only. Prior to application, determine the suitability of AQUAPRO 2770 pigment stain for your timber floor with our team of experts. Polycure offers floor stains in standard white and other pastel colours for a lime washed effect. To learn more, visit www.polycure.com.au today.