Pets and Timber Floors - Floor Care Tips from Polycure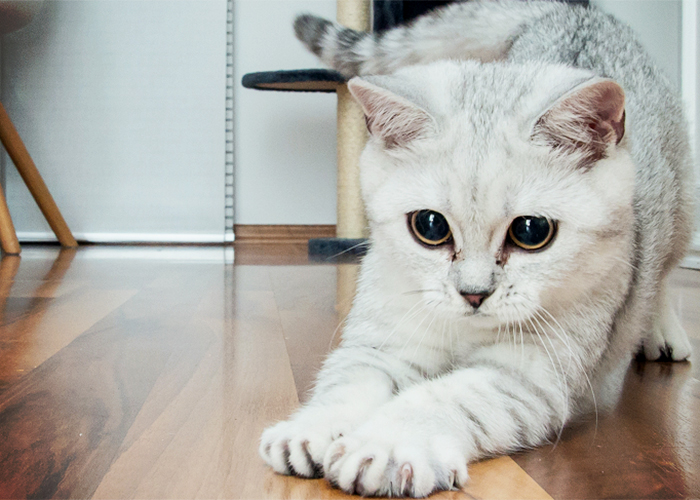 Having both a pet and timber floors at home is not exactly an ideal match. While the damage our furry companions can cause to a timber floor or its coating can't be eliminated, there are ways to prevent and minimise it. Polycure offers some helpful floor care tips when it comes to managing your timber floors with pets;
Regular cleaning - Routine sweeping, vacuuming, and mopping floors can get rid of fur, oil, dirt, and spills that pets leave behind.
Keep your pets nails trimmed - Clipping of your companion's nails, scratching posts for cats, or regular walks on concrete surfaces can help blunt doggie nails and prevent indentations that they can cause in timber floors.
Monitor pet activity - Limit your pet's activity atop your timber floors, such as keeping their toys in a room that can withstand play (with tile, carpet, or rubber flooring). Another solution would be to put plastic mats in a dedicated play area over your timber floor.
Contain food and water - Place a mat beneath your pet's food and water bowls to prevent sticky debris latching to your timber floors as much as possible.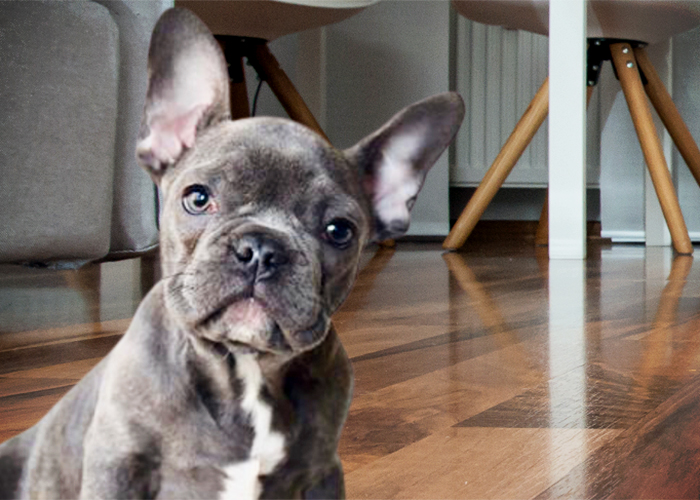 There is currently no floor coating product on the market today that can prevent pets from scratching or scuffing timber coatings. But a good polyurethane coating such as Polycure's DURAPOL 1014 Low Sheen or DURAPOL 1013 Super Satin Low Gloss are great options. These specially formulated coatings are highly durable and abrasion-resistant, helping minimise damage that can be caused by your pet. These low-gloss coatings can help mask existing scratches or scuffs and better than high gloss coatings.
Learn more floor care tips and about Polycure's specialised low-gloss coatings when it comes to owning pets and timber floors by visiting www.polycure.com.au today.