CPD Sessions for Insulated Concrete Form from ZEGO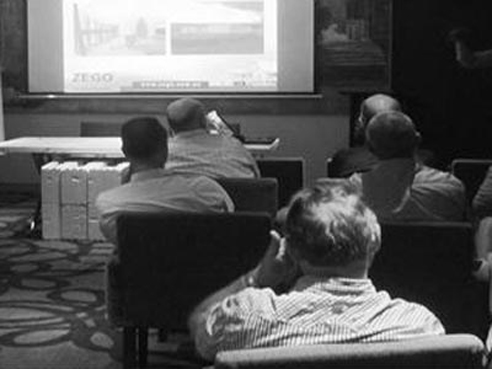 ZEGO Building Systems organises regular training sessions on their product range for building industry professionals. ZEGO Insulated Concrete Form Training is a 3-hour informal CPD session providing an overview of the ZEGO product range and the installation process. Presented by an industry expert with extensive practical and technical expertise, these CPD sessions are intended to provide an educational overview of ICF specification, installation and construction.
What will be covered?
The ZEGO Insulated Concrete Form Training session will cover: Specification/Product Range; Preparation; Installation; Wall Bracing; Reinforcement Placement; Flooring both Timber and Concrete Slab Setup; Concrete Pouring; Services (Electrical & Plumbing); Window Installation; Top Plate Setup (Cyclone Setup); and, External and Internal Finishes, Rendering, Stone Facing, Batten and Weatherboard & Plasterboard.