Insulated Concrete Formwork Advantages with ZEGO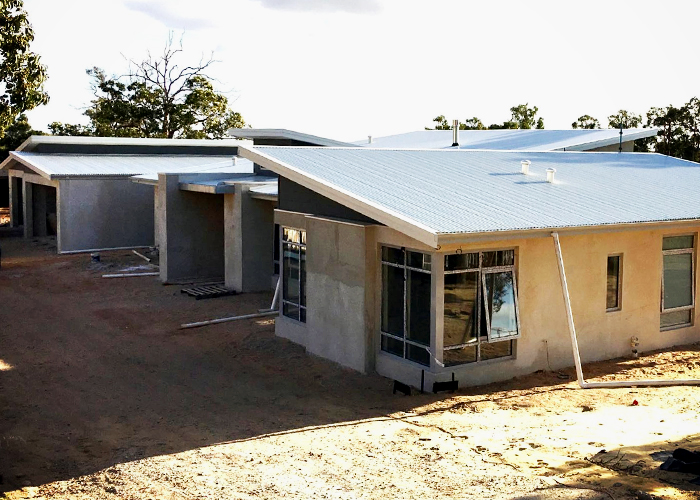 ZEGO are proud manufacturers and suppliers of insulated concrete formwork. For over two decades, the Australian company has offered this sustainable alternative to traditional residential and commercial building construction. ICF is rapidly gaining recognition in the industry for its numerous benefits and yet some specifiers still remain skeptical. ZEGO explores some of the reasons why;
Insulated concrete formwork offers exceptional thermal protection despite its fast installation. Because of this, it is assumed to be expensive. However, when compared to typical building materials, ICF ultimately provides a greater ROI.
Early ICF construction was limited to residential projects. This appears to have led to specifiers believing it is not suitable for commercial construction today. Rather, insulated concrete formwork now features a monolithic concrete core, making it ideal for both small- and large-scale buildings.
Let's face it, ICF was a relatively new innovation and experienced teething problems. In particular - failure - where the formwork failed and concrete spilled out of the wall. Today, specifiers have access to experienced contractors with set instructions. In particular, it is important your chosen contractor enforces the proper alignment and bracing system to ensure walls are straight. When installed correctly, ICF is ideally reinforced and poured only when all necessary criteria is met. Failure is now a very rare occurrence.
HVAC suppliers and installers are reluctant to provide smaller, more appropriate systems. Due to the exceptional insulation provided by ICF, property owners can effectively downgrade their air conditioning requirements. However, without reliable energy modelling programs to support this fact, your HVAC company is still likely to be overzealous.
Why opt for ICF, a mass walling solution with continuous insulation, over a typical R-20 frame with cavity wall? Ultimately, while both methods offer excellent R-values, ICF has proven to be up to 60% better. Not least, ICF also takes longer to equilibrate. When subjected to a temperature test, timber began to cool almost immediately whereas the ICF remained consistent for two days before beginning to drop.
For more information regarding insulated concrete formwork, including debunking any misconceptions you may have specifying it, get in touch with your team of ICF experts from ZEGO today. Visit zego.com.au.
1300 139 346
GPO Box 4774, Sydney, NSW, 2001