Thermally Efficient Walls, Floors, and Junctions by ZEGO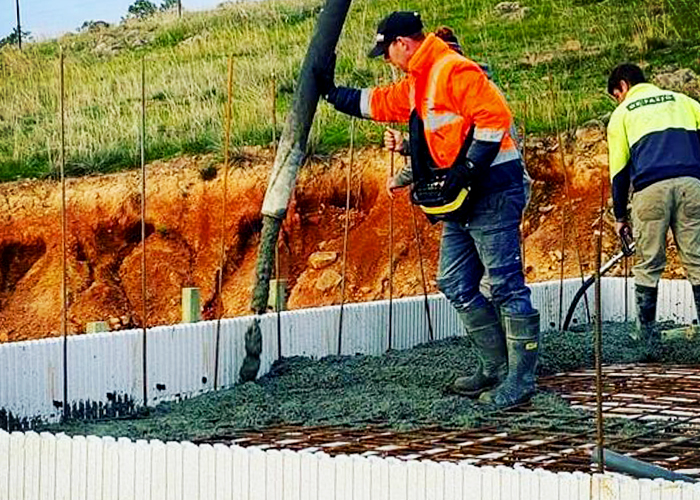 ZEGO Building Systems are your one-stop shop for ICF (insulated concrete formwork) construction. By specifying ZEGO, achieve a truly sustainable home with thermally sound walls, floors, and even junctions!
FireFORM by ZEGO is the ultimate party or boundary wall solution, particularly where a fire rating is required. It can be supplied in various thicknesses and because of this, is ideal for combination with ZEGO's ZlabFORM suspended slab flooring system. By pairing these innovative ICF products, even your junctions between floor levels will be insulated against thermal transfer.
Furthermore, despite achieving thermally efficient walls, floors, and junctions, your interior or exterior surface doesn't have to be boring. How you choose to finish your ICF walls or floors will be met with no restriction.
For more information regarding insulated concrete formwork walls, floors, and junctions, visit zego.com.au today.