FireFORM for Water Tanks by ZEGO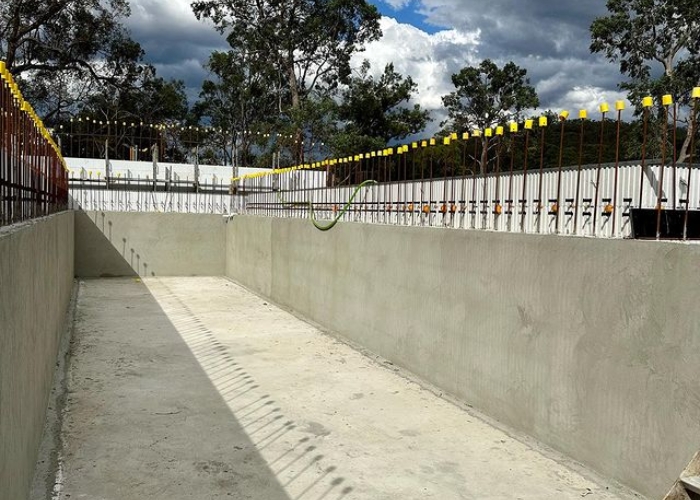 Protect the property in your assets by using fire-rated walls. You can use the ZEGO FireFORM for water tanks and other structures. The water tank made with FireFORM can be installed with waterproofing or even a bladder lining to be able to store drinkable water.
There are 2 thicknesses available for this fire-rated wall: 60mm and 100mm. It can be cut to different heights easily to meet a variety of requirements. This building material can be used for residential applications needing a full-fire rating. The ZEGO FireFORM can also be used for commercial applications, such as multi-story developments, party walls, and boundary walls.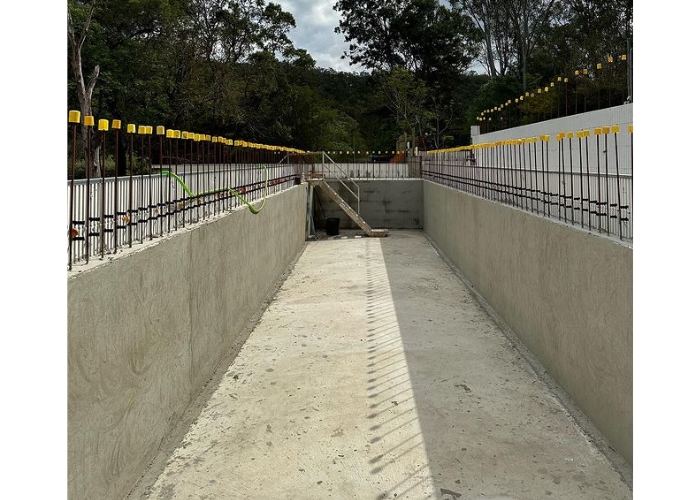 FireFORM for Water Tanks.
ZEGO FireFORM complies with AS3600 and AS3959-2009 for structural and fire rating. There are many other benefits and advantages to using this fire-rated wall. Thanks to its unique construction, including a patented locking mechanism, there's no need for expensive corner forms.
Learn more about FireFORM for water tanks and other projects by ZEGO at zego.com.au.