Recyclable Formwork for Award Winning Home by ZEGO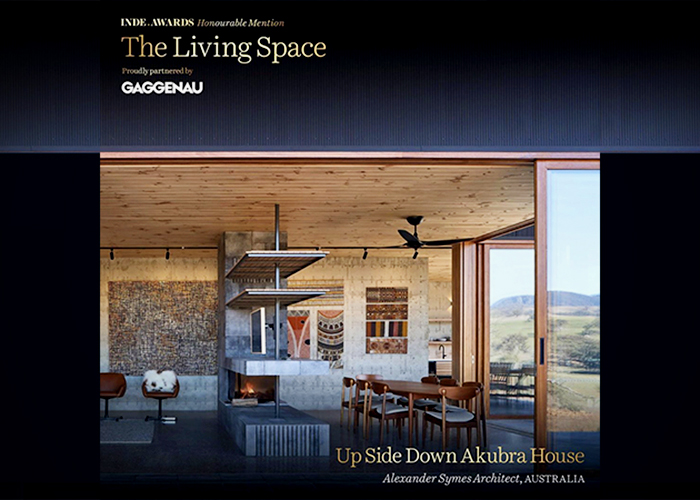 Multiple Award Winning Home featuring ZEGO ReFORM
Congratulations to Blue Eco Homes and Alexander Symes Architect for their brilliant leadership & collaboration in this sustainable home construction and design. ZEGO supplied its ReFORM product (a strippable, reusable, and recyclable plastic) formwork system for the off-form concrete interior walls which feature strongly throughout the home. The ReFORM cast a solid reinforced concrete exposed thermal mass wall and the imprint of the ReFORM created a textured concrete backdrop as feature walls throughout the award winning home.
In recent weeks, the "Upside Down Akubra" home in Nundle has received the following awards and accolades;
HIA Northern NSW Greensmart Sustainable Home.
MBA NSW Excellence in Housing Award-Energy Efficient Housing ($800k to $2m).
HIA Australian Greensmart Custom Built Home.
An Honourable mention in the INDE Awards - Living Space Category.
2020 Houses Awards Shortlist.
Shortlisted in the 2020 Sustainability Awards- Single Dwelling (New).
It has also been featured in the most recent edition of Green Magazine. An outstanding effort by all involved.