Commercial Bathroom Supplies Sydney from Davidson Washroom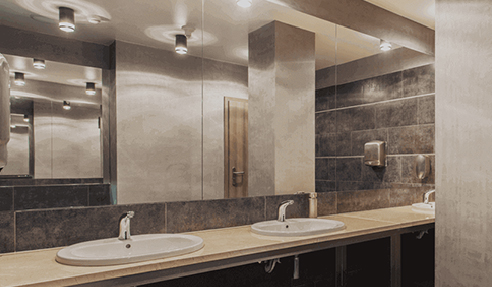 When it comes to product quality, reliability, and performance of commercial bathroom supplies in Sydney, one can never go wrong with Davidson Washroom.
For 40 years, Davidson Washroom takes pride in providing a range of quality commercial bathroom supplies to the hygiene service industry, including bins, toilet paper dispensers, hand dryers, sharps containers, hand towel dispensers, baby changing tables, and stainless steel soap dispensers.
The commercial bathroom supplies are manufactured using top-grade durable materials and designed to withstand different applications for long-term use, infused with modern design aesthetics suitable for the built environment.
If you're looking for superior commercial bathroom supplies with excellent service, contact Davidson Washroom or head over www.davidsonwashroom.com.au</a> today.