Economy Hand Dryers Brisbane from Davidson Washroom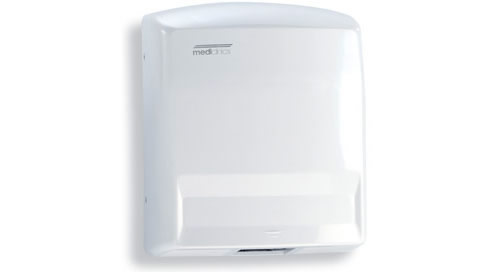 First class engineering with an economy price tag.
The Mediclinics Junior Plus is amazing value.
It's very simple - the Mediclinics Junior Plus is a beautifully engineered machine at a budget price. This compact unit is very quiet, durable and attractive, and comes in a solid 3mm ABS casing. Like all Mediclinics hand dryers, it also has the best warranty in its class.
02 9648 3570
Unit 7, 4-6 Junction Street, Auburn, NSW, 2144