Stainless Steel Hand Dryers Melbourne from Davidson Washroom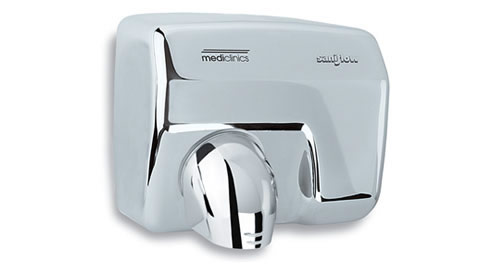 Rock-solid and smart, with the best warranty in town.

Feel very secure with the Mediclinics Saniflow. Quality components and years of design refinement have created an icon of reliability. Advanced vandal proofing, shorter drying times and a large range of configurations make this unit a solid investment. The Mediclinics Saniflow works - day in, day out.


02 9648 3570
Unit 7, 4-6 Junction Street, Auburn, NSW, 2144