Eco Friendly Hand Dryers Sydney from Davidson Washroom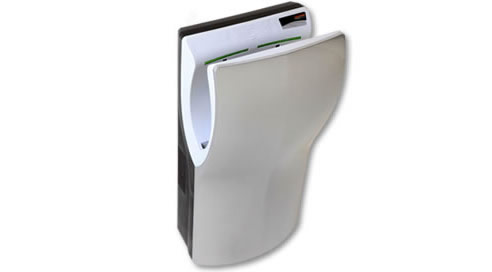 Fast, quiet, eco-friendly and very, very stylish.

Make an impression with the Mediclinics Dualflow Plus. Slashing energy consumption by up to 70%, and drying hands in 10 to 15 seconds, the Dualflow Plus high speed hand dryer provides a premium experience for your visitors, creating less noise than the leading brand (and with a better warranty). The Dualflow Plus is a lot of green with a lot of class.


02 9648 3570
Unit 7, 4-6 Junction Street, Auburn, NSW, 2144