Green Hand Dryers Sydney Mediclinics Machflow by Davidson Washroom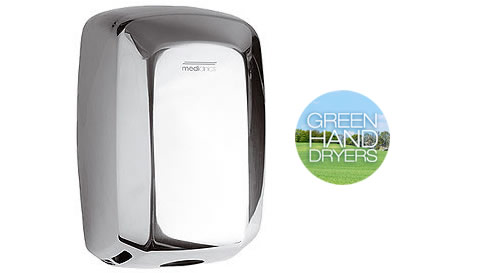 Mediclinics Machflow supplied by Davidson Washroom is very fast and very green.

A new breed of hand dryer. The Machflow is our fastest, most energy efficient hand dryer. It achieves drying times down to 8 seconds and is up to 80% more efficient than conventional hand dryers. Great news for your NABERS and GREENSTAR building scores. The Machflow Green Dryer, changes the rules.


02 9648 3570
Unit 7, 4-6 Junction Street, Auburn, NSW, 2144