Premium Restroom Fit-Out from Davidson Washroom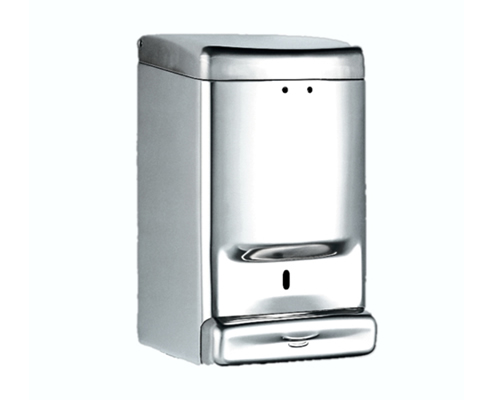 If you have a commercial restroom, that needs an extra level of quality, durability or prestige, it's time to consider Davidson Stainless Steel fittings. Davidson Washroom has assembled an excellent collection of Stainless Steel washroom fittings - making your job very simple.
These are high quality commercial bathroom fittings from some of the most successful international manufacturers. They have proven themselves over many years in demanding situations. They are backed up with high quality consumables - and the legendary Davidson Washroom customer service.
02 9648 3570
Unit 7, 4-6 Junction Street, Auburn, NSW, 2144