Specify Solid Soundproofing Solutions from Pyrotek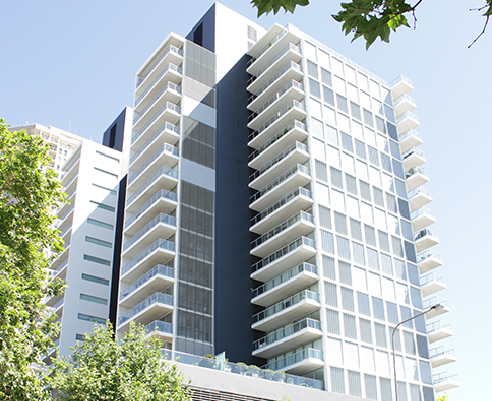 Specify solid soundproofing solutions - proven over many applications.
Finding the right solution for building application soundproofing has never been so easy. Specialised easy to apply materials are available for every challenge. Address noise and vibration with compliant materials across every application.

Pyrotek often adds additional stories of success and currently offer several pages of solutions, so be sure to check our website regularly or follow us at twitter.com/pyrotekinc.
For more information on solid soundproofing solutions, please visit www.pyroteknc.com.