Marine Exhaust Systems by Pyrotek
When it comes to engineered marine solutions, Pyrotek is one of the leaders in the industry. This company offers marine exhaust systems from DeAngelo Marine Exhaust, which specialises in the design, engineering, manufacturing, and installation of marine exhaust systems. They can cater to vessels ranging from 29' to over 400'.
DeAngelo Marine Exhaust has decades of experience in the industry. They use both Inconel alloy and 316L stainless steel in the fabrication process of exhaust systems. Since they fabricate their own elbows, the components are larger. You can expect tubes instead of small pipe sizes. 5086 aluminium is used when it is needed during fabrication.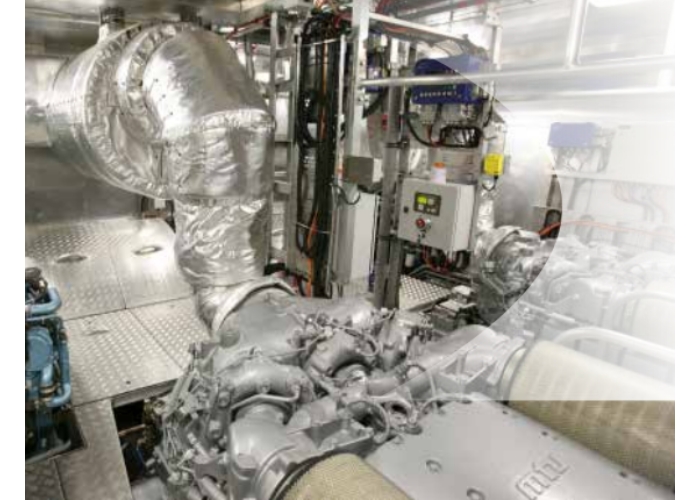 Marine Exhaust Systems by Pyrotek.
All of the welds at DeAngelo are completed by AWS-certified fabricators. You can expect perfect seams to provide corrosion resistance. To avoid atmospheric contamination during welding, like oxidation, a 1625-gallon Argon rank is used.
To learn more about DeAngelo marine exhaust systems, just head to www.pyroteknc.com.