Elevator Shaft or Chute Noise Control from Pyrotek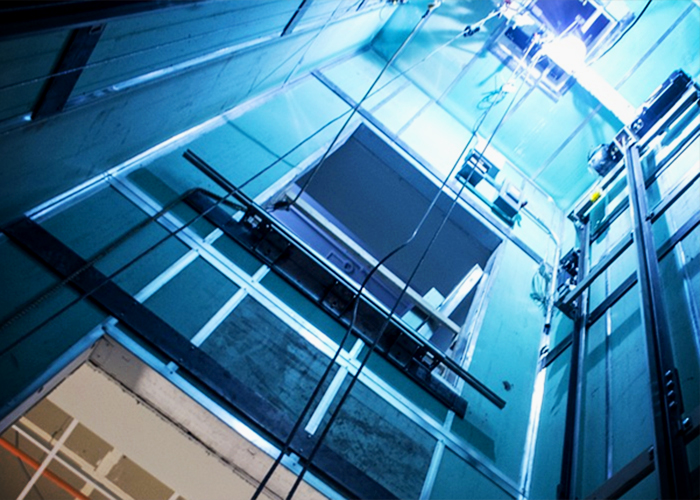 Elevator shafts and garbage chutes in multi-story buildings tend to create a lot of noise when people use them. The unwanted noise emanating from these systems can become a major problem for residents. Pyrotek have created a solution with their Decidamp SP80, a damping compound purpose-designed to facilitate utmost elevator shaft or chute noise control.
Decidamp SP80 is a water-based, viscoelastic, vibration damping compound formulated to suit high-rise residential and commercial building applications. Non-toxic, fast-drying, and easily applied, this advanced solution was specially developed to effectively dissipate vibrational energy and minimise the effect of impact noise. This lightweight compound has the added feature of being exceptionally adherent to aluminium and steel.
Pyrotek offers Decidamp in unique formulations optimal for a range of applications, from transportation to marine and building. Not least, once cured it is chip- and combustion-resistant, great for complying with International standards. To learn more about Pyrotek's elevator shaft and chute noise control solution, head on over to www.pyroteknc.com for more information.