Exclusive Mosaic Tiles for W Dubai - The Palm from TREND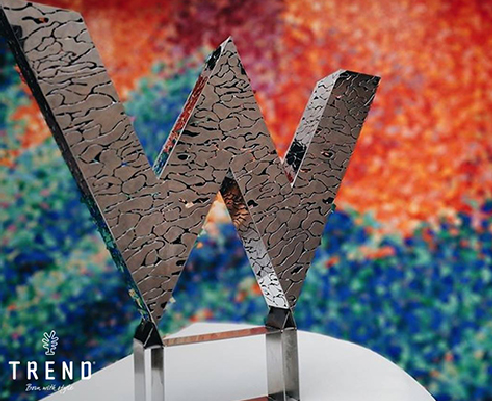 For 19 years, the Trend Group remains at the forefront of the design, manufacture, and supply of coloured or exclusive mosaic tiles, Venetian enamel, gold leaf tesserae and engineered stone surfaces suitable for hotels, office towers, swimming pools and spas, public spaces, commercial, and residential applications.
Trend has started 2019 with a huge project on hand and is thrilled to announce its participation in the recent opening of the super swanky hotel, The W Dubai - The Palm.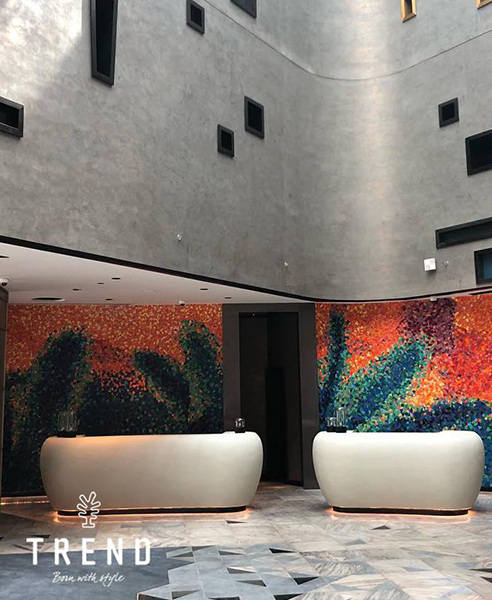 Exclusive Mosaic Tiles for W Dubai - The Palm: Project Background
Situated on the west crescent of the Palm Jumeirah, the massive new hotel is the latest addition to Marriott International's W Escape brand's playful spin on traditional resort experience. As the first W Escape in UAE, W Dubai – The Palm blends the city's unique appeal with the brand's bold design and dynamic lifestyle. With game-changing style, amplified entertainment and innovative culinary offerings, W Dubai - The Palm provides a twist by infusing a fresh vibe into the local hospitality scene and offer a luxurious getaway, not only for the locals but also for international jet-setters, celebrities and other prominent personalities.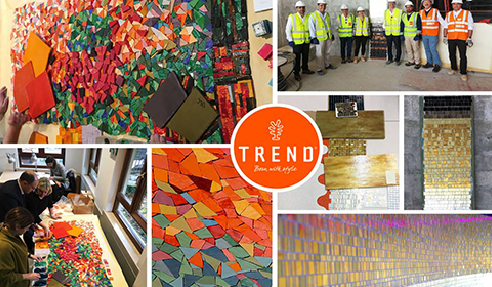 Trend provided a range of exclusive mosaic tiles for W Dubai - The Palm to create spectacular interiors, such as the Liberty Mosaic and the unique Venetian Smalti by Orsoni for the reception area, the Spa, bar countertops, buffet counter and bath vanity tops.
The team worked in close collaboration with Design Director Mohamed Kafel (Al Sharq Investments), Senior Designer Monica Twarowski (DWP) and Countdown Media - Fadel Itani in bringing the breathtaking design that defies expectations and celebrates the evolution of the dynamic city of Dubai to life.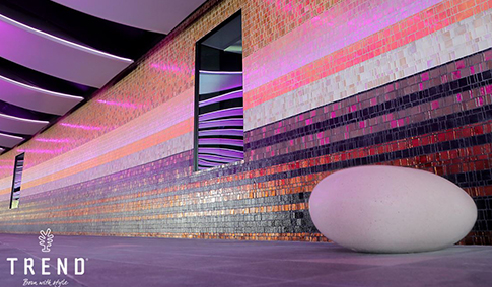 Get to know more about the exclusive mosaic tiles by heading over www.trend-group.com</a> today.