At Home Aged Care Management Software from CareVision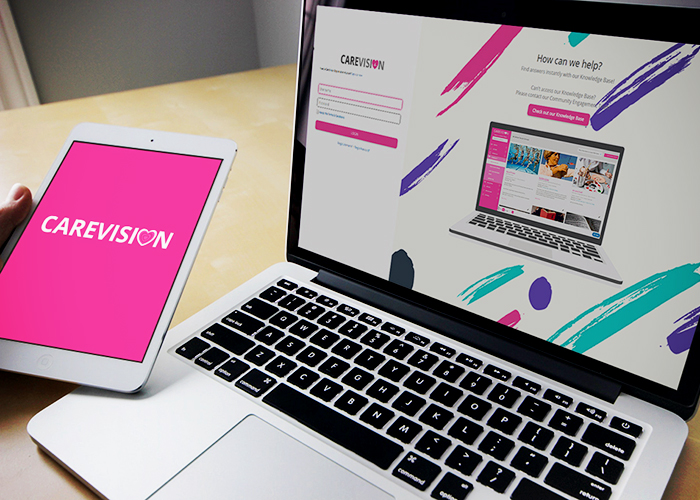 CareVision are the masterminds behind at-home aged care software for providers and their customers. The aged care industry is abundant with many great stay-at-home aged care incentives. However, only with CareVision's smart management platform can such services be combined to provide the ultimate tool for providers, and so that they may be readily accessed and provide the utmost care. CareVision's home care software provides a solution to such challenges faced by care providers including;
Demand and supply.
Provision of people-centric care.
Internal on-demand access to relevant teams.
Delivery of telehealth or telecare sessions.
Data collection from multiple sources.
Seamless and flexible bill handling.
Maximised resource utilisation.
Operation optimisation with rostering and scheduling.
Ensure compliance and/or industry standards are met.
Until today, digital at-home aged care has been limited. However CareVision provides a modular, "plug and play" software that takes advantage of powerful Cloud computing. For additional peace of mind, the CareVision at-home aged care platform is compatible with level 1 to 4 subsidies, the National Disability Insurance Scheme, Australian Government Emergency Relief, the Commonwealth Home Support Programme, private health insurers, and the QCSS (Queensland Community Support Scheme).
For more information regarding at-home aged care management software from CareVision including demonstrations and case studies, visit www.carevision.com today.