Insulated Concrete Forms for Walls & Floors from ZEGO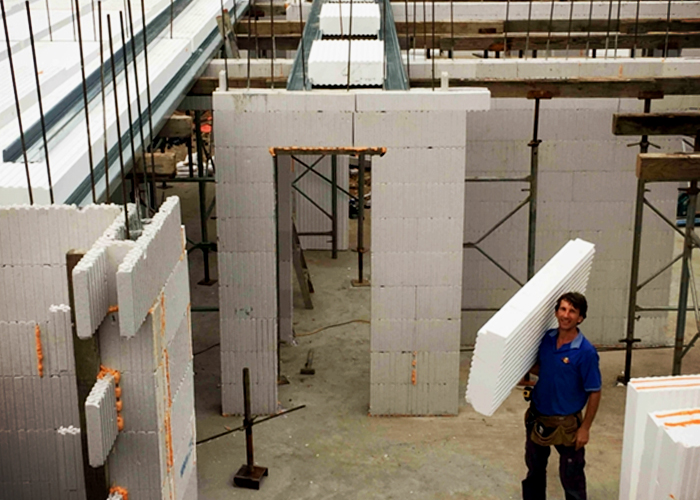 At ZEGO, you'll discover a range of game-changing insulated concrete forms for wall and floor construction, which are proven to help improve construction efficiency and reduce your carbon footprint. Significantly lightweight, they require less on-site labour and can be erected quickly plus efficiently without the need for a crane or forklift. Once they are core-filled with concrete, they become a long-bearing structure that is 6-9 times stronger than traditional brick, block, or timber frames. With ZEGO buildings systems, you are guaranteed superior R-ratings, significant savings, and a faster ROI.
Ensure that your building experience is both easy and enjoyable with the following insulated concrete forms. Walls and floor formwork building systems from ZEGO include:
ZEGO Domestic HomeFORM
ZEGO Z-Board (EIFS)
ZEGO Commercial FireFORM Building System
ZEGO ReFORM System
ZEGO FireFORM/ReFORM Combination
ZEGO ZlabFORM Flooring System
ZEGO insulated concrete forms can be cut or altered to any style of residential or commercial building. As they are strong, durable, plus termite, mildew and rodent resistant, there's no maintenance required throughout its life cycle. Learn more by heading over to www.zego.com.au today.