Telecommunications Reception in Buildings Technical Note from NASH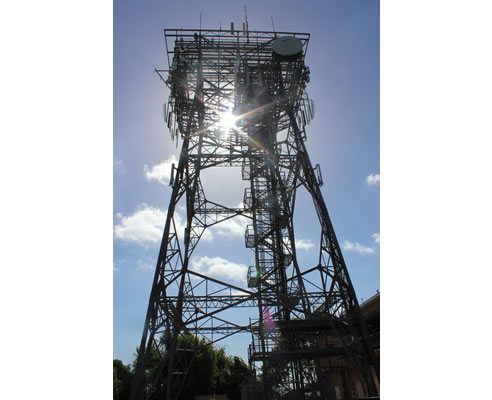 STAYING CONNECTED INSIDE HOMES AND BUILDINGS
The National Association of Steel-framed Housing (NASH) has developed a Technical Note on telecommunications reception in buildings. It discusses the commonly used frequencies for mobile phone, wireless data networks, portable phone, television and digital radio applications, and explains what construction materials and features affect the reception of different signals.
The transmission and reception of radio waves for voice and data communication, entertainment, navigation and security is an integral part of modern life. Radio wave use, particularly for mobile applications, is growing in all parts of the world including Australia. Inevitably this means that the radio signals that we rely on are required to pass through natural features as well as buildings and other structures, built with materials and construction methods that are constantly evolving.
Most people experience satisfactory telecommunications performance within residential buildings from most devices, most of the time. When they don't, there is likely to a combination of factors leading to the poor reception. For signals that need to pass through the external envelope of a residential building, such as mobile phone and digital TV signals, significant signal reduction can occur with metal cladding, foil sarking and dense masonry construction. Performance will vary with distance from the transmission tower, sensitivity of the device, location within the building and proximity to windows and doors that provide entry points for radio waves. Weather conditions especially rain can also play a part.
For signals passing between the rooms of a dwelling, such as portable phones and home wireless networks, steel or timber framed walls cause very little signal reduction because the wavelengths are typically quite small and the spaces between members quite large.. Where many walls are passed through, or walls are constructed of concrete, masonry or other dense materials, signal reduction is likely to be much greater and higher transmission power may be needed for satisfactory reception.
The NASH Technical Note may be downloaded from the NASH website at www.nash.asn.au. Just click on the Publications link then NASH Technical Notes.
http://www.nash.asn.au/nash/files/NASH_TechnicalNote3_1328501518.pdf