Fair Faced Concrete from Keim Mineral Paints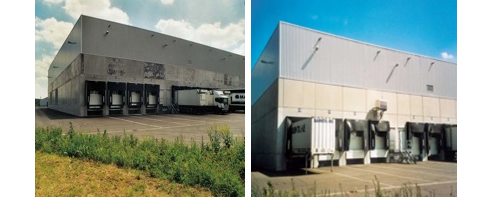 What does fair faced concrete mean. By definition, fair faced concrete is one which after the removal of form work is not required to have any further finishes on it like plastering etc. However, despite good intentions, this does not always occur and the need to make minor cosmetic repairs to the concrete is required. But how can this be done whilst maintaining the natural characteristics of the concrete?
Simple! By using KEIM Concretal-Lasur concrete stain, you can alleviate colour imperfections in the concrete, without making the surface appear 'painted'. A simple process of identifying the right balance of colour shade and transparency will give you the look you were trying to obtain, without the expense of replacing the concrete or changing the design brief.
1300 764 644
Unit 10, 17-21 Bowden Street, Alexandria, NSW, 2015