External Masonry Paint - Royalan by Keim Mineral Paints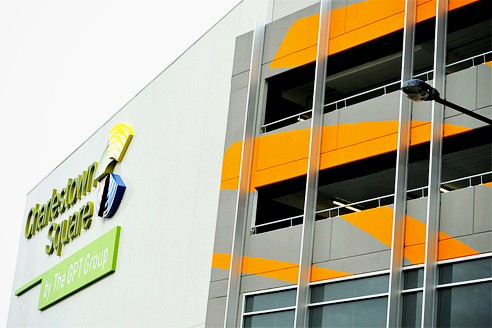 Keim Royalan - a mineral silicate based paint system developed to withstand harsh climatic conditions, ideally suited for use in exposed locations and those subject to continual pollutants and contaminants.
The crystalline nature of Keim Royalan allows vapour to pass freely through the coating from the substrate whilst at the same time protecting against the ingress of moisture, giving up to 96% breathability after coating, eliminating blistering, cracking or peeling associated with conventional paints.
Keim Royalan is manufactured from waterglass (potassium silicate) and natural earth oxides, and is inherently compatible with mineral substrates, with its advanced formulation also making it ideal for coating ceramic and hard substrates such as tiles and brickwork. The potassium silicate mineral binder reacts chemically with the substrate creating a strong, permanent bond between the paint and the underlying substrate. Keim Royalan has a thermal expansion coefficient comparable with mineral substrates resulting in a reduced tendency to form cracks.

1300 764 644
Unit 10, 17-21 Bowden Street, Alexandria, NSW, 2015