Concrete Colour Wash from Keim Mineral Paints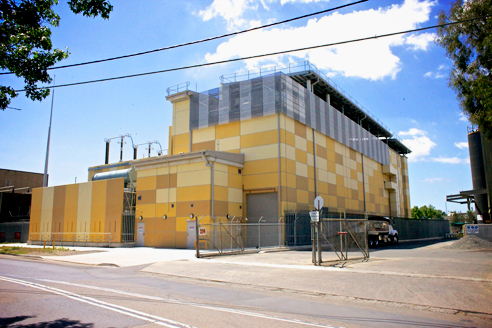 Concretal Lasur by Keim Mineral Paints is a water repellent low pigmentation silicate colour wash, for protection against weathering and chlorides, which acts as a stain that penetrates the surface of concrete, equalising colour variations, whilst maintaining the structure and appearance of concrete.
Concrete substrates can exhibit wide variations in both colour and shading resulting from factors such as different rates of hydration, different types of shuttering, varying rates of pour and inconsistency of materials. Add to this the need to undertake localised repairs, the resultant visual appearance can vary considerably from both the original concept and/or approved sample elements. The use of Keim Concretal Lasur enables specifiers and contractors to overcome these potential problems and to achieve concrete surfaces of a consistent quality appearance.

1300 764 644
Unit 10, 17-21 Bowden Street, Alexandria, NSW, 2015