uPVC Double Glazed Doors in Canberra by Wilkins Windows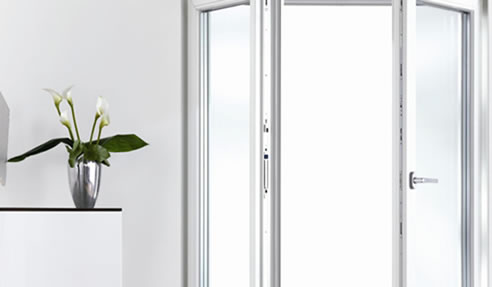 For uPVC double glazed doors in Canberra, Wilkins Windows is the preferred choice. Proudly Australian, the family-owned company has established a continuously growing presence across the country, and beyond. Based in New South Wales, Wilkins Windows boasts an extensive catalogue of window and door assemblies built with nearly two decades' worth of expertise.
Why use uPVC double glazed doors in Canberra?
Recognised as the most sustainable city in the country, as well as the 18th most sustainable city in the world, Canberra continues to stay at the forefront of green building design for the welfare of future generations. Wilkins Windows is proud to be part of this movement, providing energy efficient windows and doors, including uPVC double glazed doors in Canberra.
uPVC double glazed doors are composed of two insulated glass panes with a 20mm distance in between. The nominal distance serves as a thermal and acoustic barrier, contributing to a pleasant indoor ambience all year round. uPVC is highly recommended for double glazed as it accommodates a larger air gap as compared to timber, steel and other traditional building materials. Wilkins Windows sourced uPVC from no less than Rehau, one of the leading names in polymer-based innovations on the global scale.
Contact Wilkins Windows via www.wilkinswindows.com.au for more details on uPVC double glazed doors in Canberra.