PalGate Smart Entry Solutions from CSM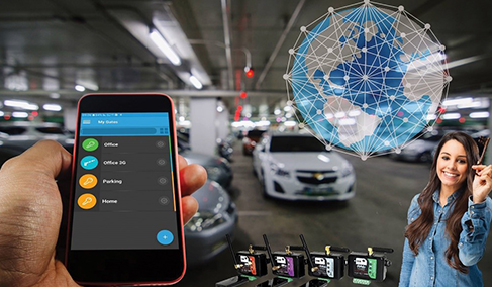 PalGate is an innovative next-generation gate management system providing complete control for gates, doors and anything switchable. If it's got an electric latch and/or a motor - we can work with it.
PalGate devices are highly secure, cloud-based Access Control systems which can be managed via a free app and/or the cloud.
PalGate allows gate manufacturers, installers or end users with one or multiple gates the ability to control many scenarios including gate position, user permission, access scheduling and grouping of users.
Log into the web interface and a new world of control is yours. View all your gates on a map, check the remote battery, voltage and signal status. The database allows you to search by customer, device, serial number, remote/label/tag, location, phone, and more.
Features include GSM control, long-range RFID, smart remotes, wireless ground loop and blue tooth connectivity.
Total gate control in the palm of your hand.
Please visit www.csmerchants.com.au for more information on PalGate - Smart Entry Solutions today.