Treco Steel Acquired by NEPEAN Building & Infrastructure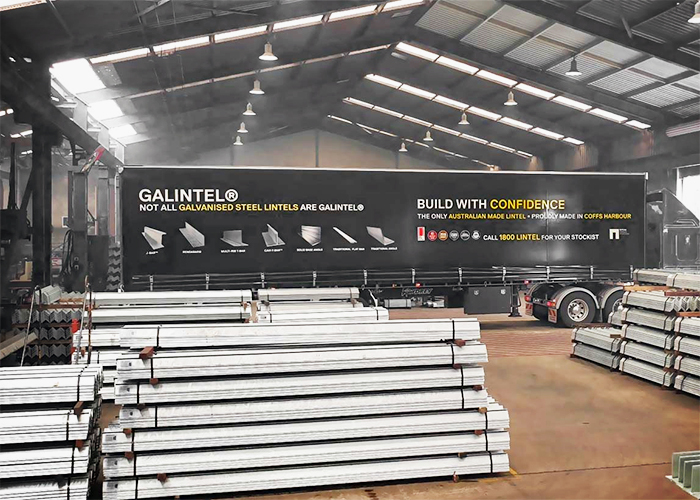 NEPEAN Building and Infrastructure acquires Treco Steel and welcomes all customers and products into our portfolio! Effective Monday 2nd September 2019, the Treco Steel business was integrated into Galintel® a division of NEPEAN Building & Infrastructure (NEPEAN).
Treco Steel has proudly operated since 1964 from its initial premises at Manly Vale then Brookvale where it operated for 30 years. Treco Steel again moved operations to its Yennora location where it has been operating continually since 1998.
NEPEAN Building & Infrastructure is a leading manufacturer and supplier of Australian-made products serving the local Building and Construction market and includes leading brands such as Galintel®, Weldlok®, Mastermesh®, and Galserv® Hot Dip Galvanising.
Treco Steel preferred products such as Steel Lintels, T-Bars, Retaining Wall Posts, Concrete Lintels, and Building Accessories will continue to be available from Galintel® along with an enhanced product offering including Solid Base Angles, Rendabar, Multi Rib T-Bar, J-Bar, Cavi-T-Bar Stair Stringers, Adjustable Builders Post, and many more innovative products.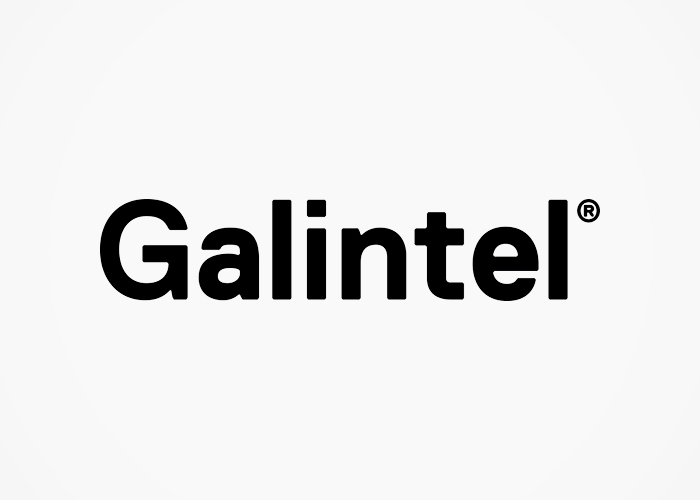 Galintel® is Australia's only remaining local manufacturer located in Coffs Harbour NSW and operates warehouse and distribution centres in Sydney, Melbourne, and Brisbane. Our commitment to offering the same level of professional service that you expect remains and with an access to the wider product offering and distribution opportunities look forward to working with all existing and new customers.
Treco Steel will cease operating from the Yennora premises, with the management, sales and operations team of Treco Steel transferring to NEPEAN to oversee the integration and continue to build the combined business.
Customers with an existing NEPEAN account will simply order using that account. Customers without an existing NEPEAN account, your account will continue with NEPEAN under current arrangements that you have with Treco Steel.
We would like to thank for your support with us over the many years and look forward to continuing our relationships at Galintel®.