Buy uPVC Windows to Lower Energy Bills by Wilkins Windows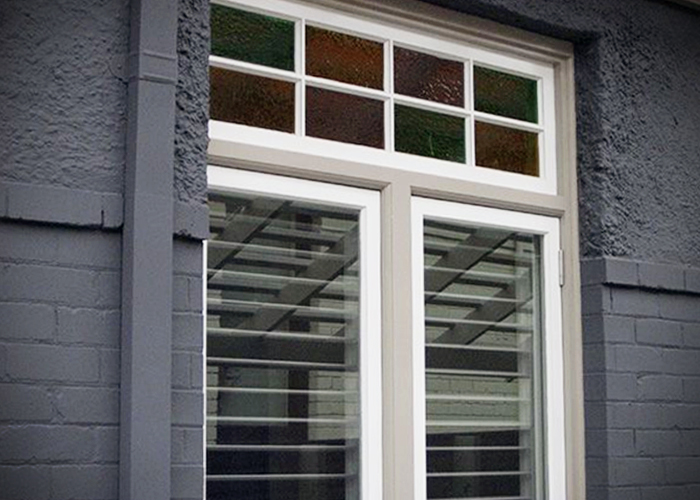 Australia's Wilkins Windows, in partnership with German-based company Rehau, delivers state of the art uPVC windows suitable for today's modern homes and buildings. Unplasticized polyvinyl chloride, commonly known as uPVC, is a low-maintenance structural material for windows and doors that offers low thermal conductivity. Because of this energy efficiency ultimately providing a lower carbon footprint, many builders and homeowners alike opt for uPVC windows to help lower energy bills.
Wilkins Windows double-glazed uPVC windows are manufactured with modern glass technology to provide above-average thermal efficiency. Their premium insulated glass provides double the energy-saving power as two glass panes are separated by an optimal 20mm space to create a highly effective thermal barrier. A premium-grade sealant system with insulated spacers is designed to flex with the glass, adjusting to temperature changes and preventing sealant failure. The edges of this glass are kept warmer by these insulated spacers, diminishing condensation while keeping cold air out and warm air in.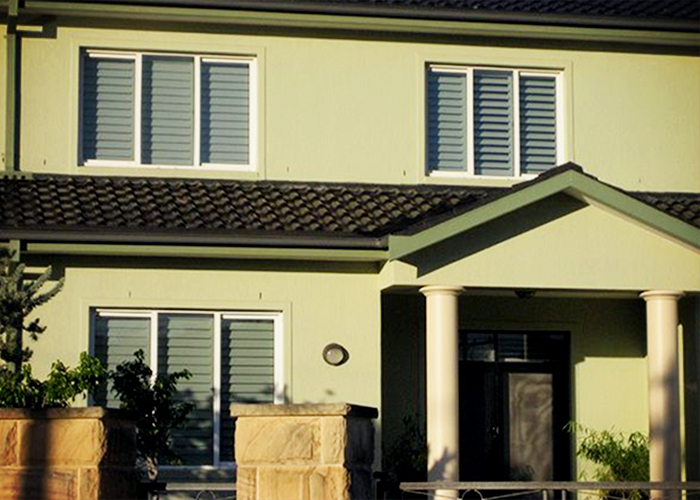 Not least, Wilkins Windows' uPVC windows feature Low-E glass technology that allows visible light from the outside to enter while blocking damaging infrared and ultraviolet rays from the sun. The Sydney company also offers the option of using soft coat Low-E Glass with insulating argon gas. Available only with Low-E glass windows, argon gas acts as an insulating blanket between the two panes of glass, creating the utmost thermal efficiency available.
The energy efficiency of uPVC windows ultimately allows for long-term savings and a reduced carbon footprint. This is why architects, builders, and homeowners opt to buy uPVC windows to maintain lower energy bills in the long run. For more information regarding Wilkins Windows double-glazed uPVC windows, please visit wilkinswindows.com.au today.