Waterproof Hygienic Wall Cladding - Whiterock by Altro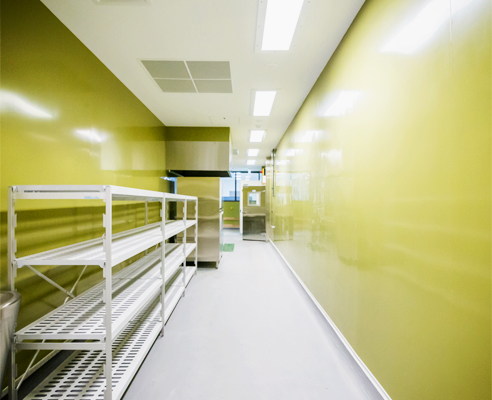 "The prison needed a solution that was going to be cost-effective, easy to maintain and impact resistant while also choosing a product they can trust for many years." - www.fmsa.com.au
The Correctional Centre is a 300 bed facility located in Victoria. They recently added a bakery inside the premises for prisoners to engage and expand their skills during their stay, assiting them to find a career in the future.
The prison needed a solution that was going to be cost-effective, easy to maintain and impact resistant while also choosing a product they can trust for many years.
Altro Whiterock has a guarantee of 20 years and won't discolour over time, making this the perfect solution for their bakery.