CSM Authorised Distributor for IndigoVision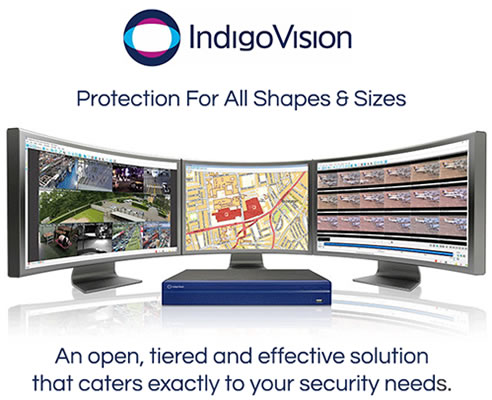 IndigoVision reports the appointment of Consolidated Security Merchants as a new national distributor for IndigoVision's complete range of end-to-end enterprise IP video products.
CSM's IndigoVision range includes, but is not limited to, IndigoVision Control Centre VMS, CyberVigilant, artificial intelligence and complete range of IP cameras inclusive of body worn and intrinsically safe range of specialized cameras.
IndigoVision is a UK based publicly-listed IP CCTV developer and manufacturer of end-to-end video security solutions with global representation in 80 countries. The APAC region consists of approximately 10 employees with local sales and technical support based in Australia.
Consolidated Security Merchants Profile
03 9558 8455
Unit 144, Axxess Corporate Park, 45 Gilby Rd, Mt Waverley, Melbourne, VIC, 3149