Aged Care Online Community Technology by CareVision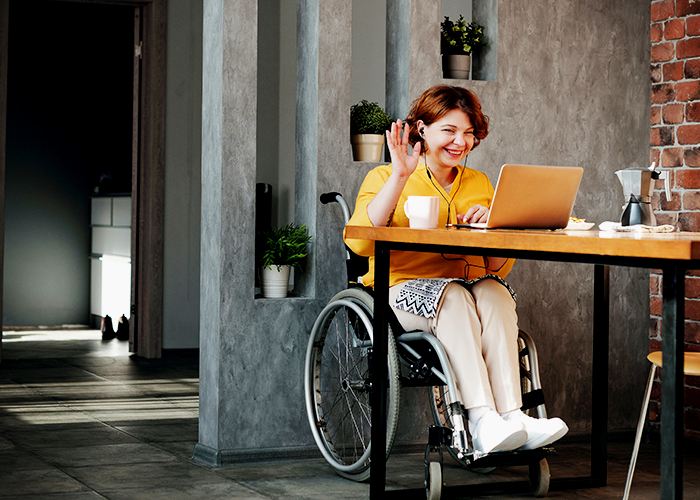 Aged care software developer, CareVision boasts the ability to provide aged care recipients and their carers the tool to create their very own online communities. The COVID-19 pandemic has shed light on the increasing need of savvy older Australians to stay in touch with carers, neighbours, friends, and family via smart online services. The social wellbeing of care recipients is crucial to their overall health and longevity in facilities or at home. With social distancing in full effect, install CareVision, the ultimate platform for the creation of online social groups.
Accessible via multiple devices, CareVision features an intuitive user-interface for engaging with your online community. Whether you're an aged care recipient, carer, family member, or friend, simply jump into your CareVision app to schedule or make a call. CareVision provides both video calling and memory (photo or video) sharing. Carers, family, and friends can also rest assured of the care recipient's wellbeing via CareVision's smart home monitoring services.
See CareVision's complete list of capabilities by visiting www.carevision.com today.