High-Level Acoustic & Thermal Insulation from Pyrotek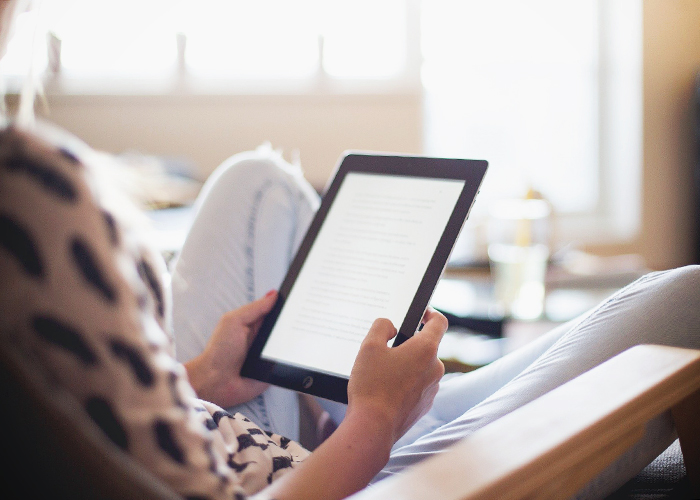 Achieve quiet and comfortable living with high-level acoustic and thermal insulation systems by Pyrotek. The Sydney company are leaders in residential, commercial, and civil acoustic insulation solutions including;
Wavebar - For reduction of noise transmission in walls and ceilings, inside and out. Ideal for high-density residential developments plus transport/carriage applications.
Silentstep - An optimal underlay for homes or offices to reduce airborne and footfall noise.
Soundlag - For noise breakout (HVAC or wastewater pipes) in residential and commercial buildings.
Sorberfoam - To prevent reverberation in open areas with hard surfaces, such as entryways, foyers, and balconies.
Reapor and Viterolite - For high-performance noise absorption in infrastructure tunnels.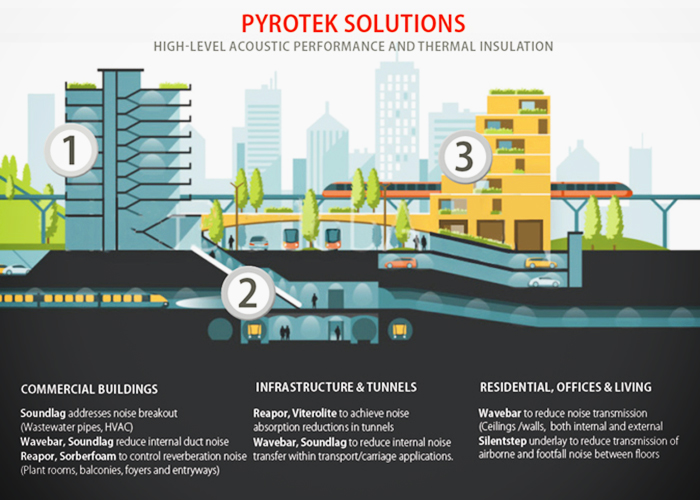 Pyrotek boasts equally effective thermal insulation even for prefabricated construction products. Their smart, lightweight, and versatile thermal insulation products are on par with current ready-made manufacturing requirements.
All Pyrotek acoustic and thermal insulation products are backed by the company's long service history and ability to work with their customers, provide bespoke solutions to specification, plus manufacture and supply locally. For more information regarding High-Level Acoustic & Thermal Insulation from Pyrotek, visit www.pyroteknc.com.